Admit it; competition amongst businesses is rife. Year after year, we see companies investing in substantial marketing campaigns to generate more leads, enhance their revenue, promote customer engagement, and increase their bottom line. However, considering the long and short-term goals, these campaigns don't always help you achieve the projected ROIs. When it comes to effective strategies for business, content marketing is often neglected by business owners. You may have already heard about it and how beneficial it could be for your business. However, you may be skeptical about investing in it, especially when you don't know what it entails and its perceived intricacies. This article aims to lay your skepticism to rest. We will explore what content marketing is and the many benefits associated with it.
What is Content Marketing?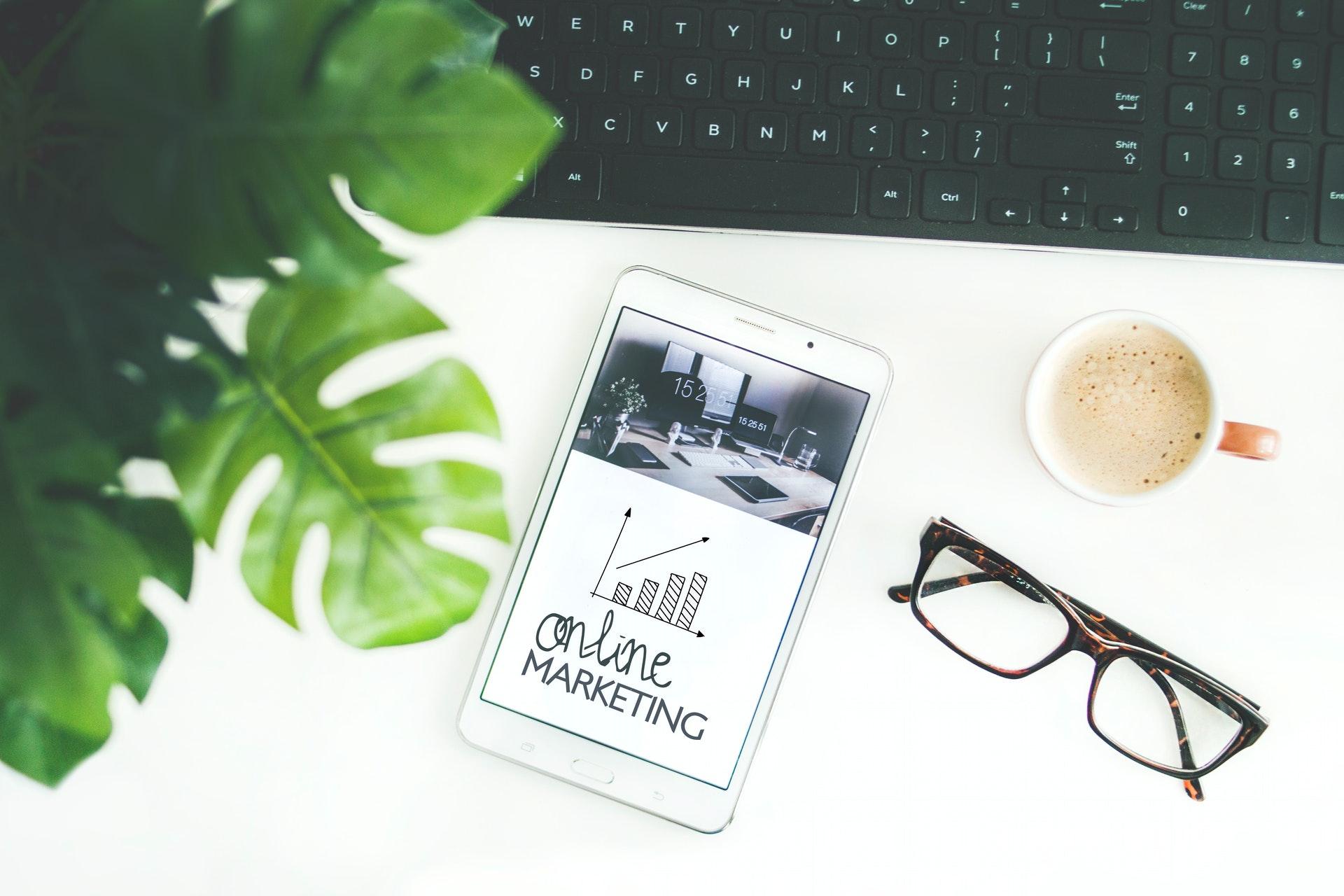 Content marketing is simply an inbound marketing strategy of developing and publishing relevant and valuable content to attract your target audience and achieve brand objectives. Common examples of content marketing include infographics, apps, blogs, webpages, podcasts, videos, and many more. We've specially covered all you need to know about content marketing, and you should take a peek. Content marketing focuses on creating and curating content your target audience is looking for when they're passively or actively looking for it.
What Are The Content Marketing Benefits?
Content marketing comes with a truckload of benefits for your business. We will dive into them below:
1. Content Marketing Boosts Your SEO and Web Traffic
One of the effective strategies to boost your SEO strategy is unique content marketing. Ranking higher in organic search results and generating website traffic is all tied to your content marketing. You might argue that there are technical SEO campaigns to fix for your website to boost traffic. However, it doesn't stop at home page copies and alt text descriptions – as they do not provide more room for specific keywords to be used. You still have to create and publish more high-quality, engaging content for your audience to keep coming back. In retrospect, search engines do not understand a website's purpose unless specific keywords are indicated on the web pages. With the aid of instructional guides, articles, blog posts, and other written content, you have more freedom to use and spread out more keywords relevant to your services and what people are interested in. And that's what content marketing hopes to achieve. For instance: if you bake and sell cakes, you'd want your website to be optimized for specific keywords related to cakes. Now, instead of stuffing your landing page with cake-related keywords, you can create natural informational guides like "Which Cakes Are Best Suited For Weddings? or develop content based on cake recipes. Content marketing ensures that these topics aren't just engaging your target audience but also placing your website higher in search results. To achieve this, you should incorporate lengthy valuable content into your web pages. According to a study, web pages that rank in SERPs are likely to have the highest amount of relevant content. You may want to keep your blogs short and to the point for fear of including unnecessary detail that might throw your audience. However, you should look for a creative way to incorporate lengthy, engaging content on your pages – as it is bound to keep users on the page for a while.
2. Content Marketing Increases Your Brand Awareness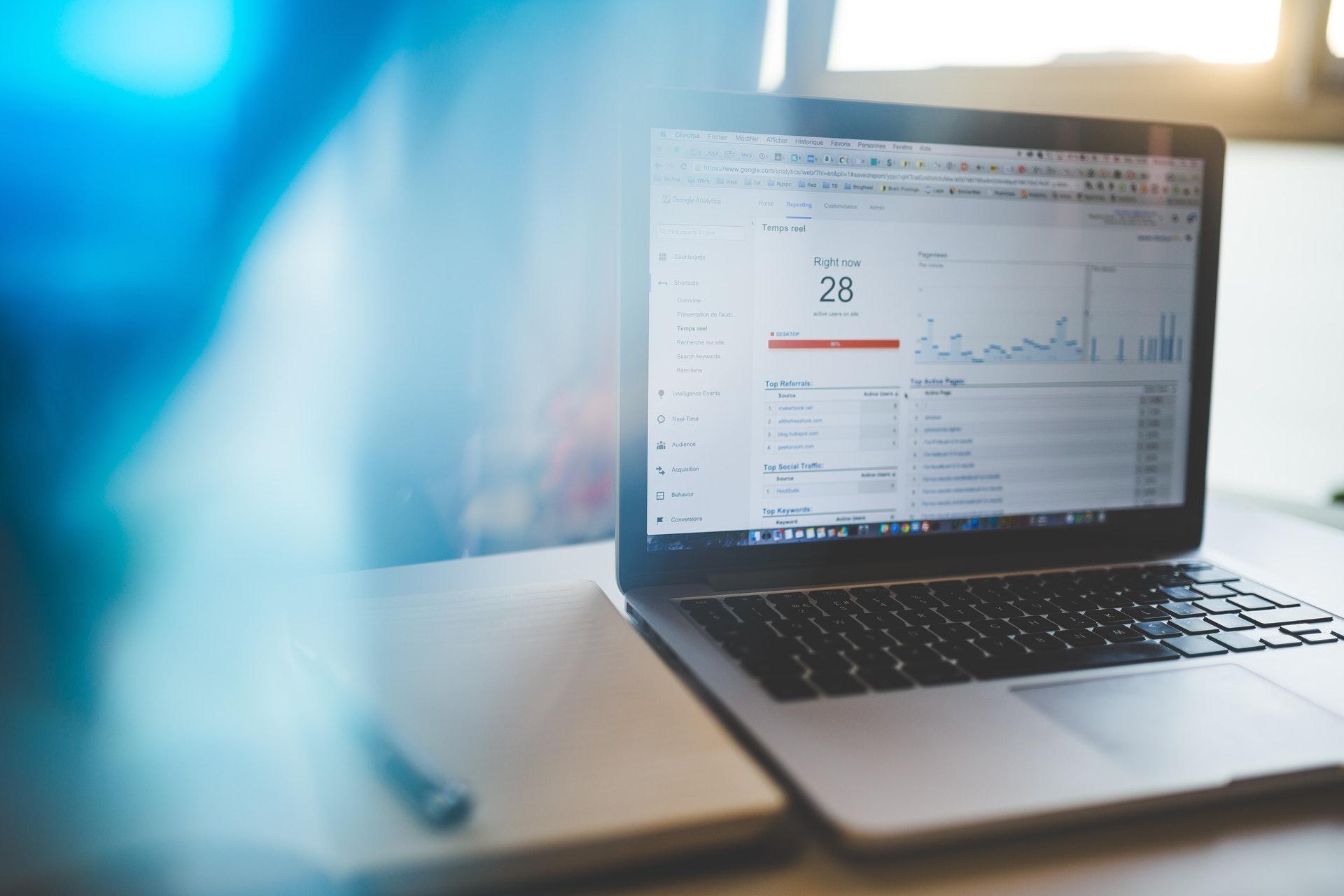 Another benefit of content marketing is that it helps promote brand awareness for potential customers. Say, for instance, if you run a gym facility and decide to write an instructional guide on "how to stay fit, that will rank high on SERPs. If 20,000 people search for the exact keywords on their smartphones and PCs every month, it means your gym facility gets the attention of over 240,000 potential customers. Not to mention the number of persons that might share the link to their social following. Content marketing allows you to take advantage of the situation to increase your brand awareness. If people are talking about your business positively, it's an excellent sign for revenue increment.
3. Content Marketing Promotes Social Media Engagement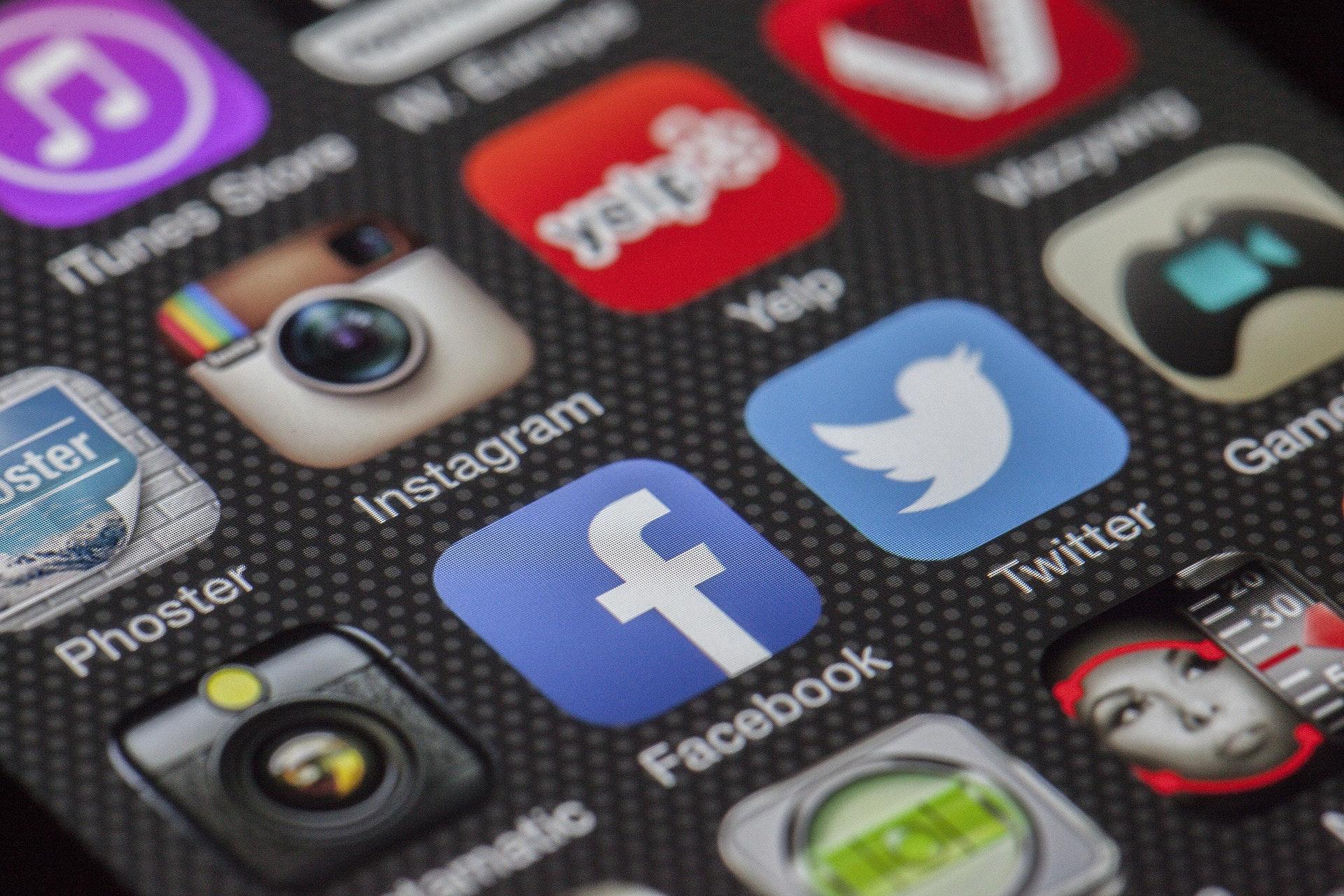 When someone lands on your website or social media page and finds your content engaging, they might subscribe to your newsletter or follow your pages. And so, they've become a brand advocate for your business. Brand advocates help make your marketing strategies easier. They share your relevant posts with their friends and followers, make recommendations to your website, and purchase your services. These things can't happen if you don't have engaging content on your website or social media pages. And that's why content marketing is essential. If you are thinking about building a community of strong followers, whether on your website or social media, it's all tied to content. Bill Gates famously said, "Content is king, Even now, we can see its relevance in online marketing campaigns. With your PR strategy in place, content strategy can amplify your engagement. Soon after, your website gets noticed by other websites that will see you as an authority in your niche. More so, other high-authority websites keen on sharing relevant information to their followers will reference your articles in their posts.
4. Content Marketing Increases Brand Loyalty
Everyone loves it when they hit the internet searching for something and find the exact thing within seconds. When your business provides customers with exactly what they need, it sends a subconscious message that your business can be trusted. This, in turn, transforms into brand loyalty which is adequate for your business. Content marketing makes brand loyalty easily achievable. If you've got a unique product or service coupled with unique and compelling content, will create the following possible scenarios:
People will always rely on your brand for specific information related to your niche.
They will inform their social following about your content
A sense of trust and belonging.
You can make all these things happen with excellent content marketing.
5. Content Marketing Promotes Visibility for Your Product Pages
Content marketing not only increases your website traffic but promotes visibility for your product pages either directly or indirectly. We will explain:
Directly. When you write a compelling and engaging article relating to the products or services you sell, your audience might get interested and check it out themselves. Thus, you must link out to your product pages, especially if you're talking about them in a blog post, infographic, or video.
**Indirectly. **When your article linking to your product page is engaging, other websites might link back to that article. Search engines have in common that they perceive backlinks as a testament that your article is relevant and valuable. By extension, they also see links to your product page as a helpful resource. And the more other websites link to your article, the more your product page will rank higher on SERPs when people search for them.
Link building is one of the complex aspects of SEO. But you can pull it off by creating high-quality blog posts that other websites can reference.
6. Content Marketing Take the Stress Off Your Customer Service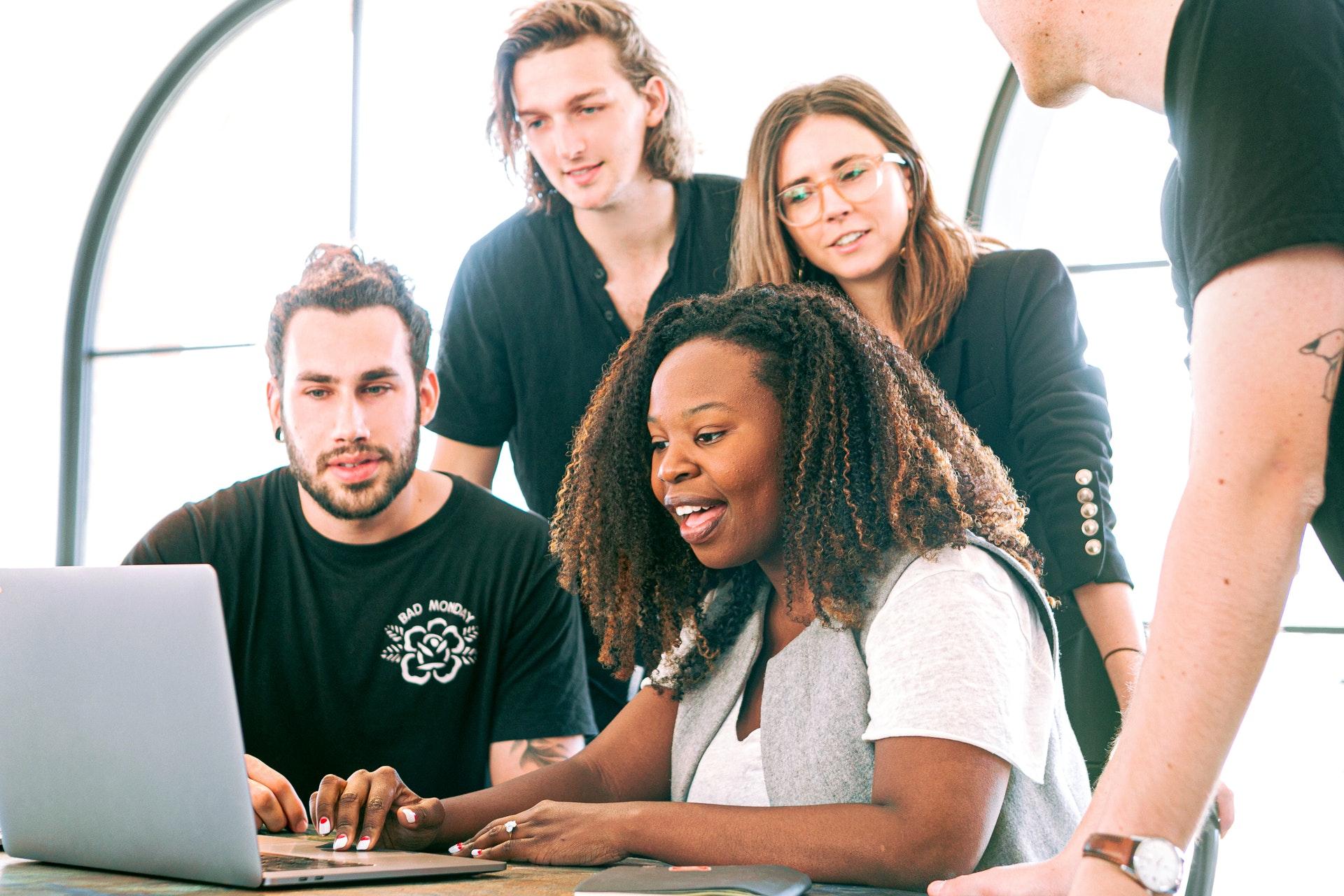 Take a moment to address your customer service team and allow them to relay some of the questions customers throw to them. Whether to complete their declined order or reset their passwords, work with your copywriter to create an informative guide to answer their concerns. Curate them into several blog posts that your customer support team can share when posed with those questions. Due to the quality of these informative guides, your customers can locate them through organic search results before even reaching out to your customer support.
7. Content Marketing Also Helps Your Sales/Marketing Team
As much as helping your customer support team, content marketing also makes your sales team's job easier. As previously stated, you can ask your sales team some of the questions they're faced with. You can rewrite useful content and hand them over to your team to make adjustments to address those concerns. Bottom line: your website becomes another member of your sales team.
8. Content Marketing is Better Than Your Usual Traditional Marketing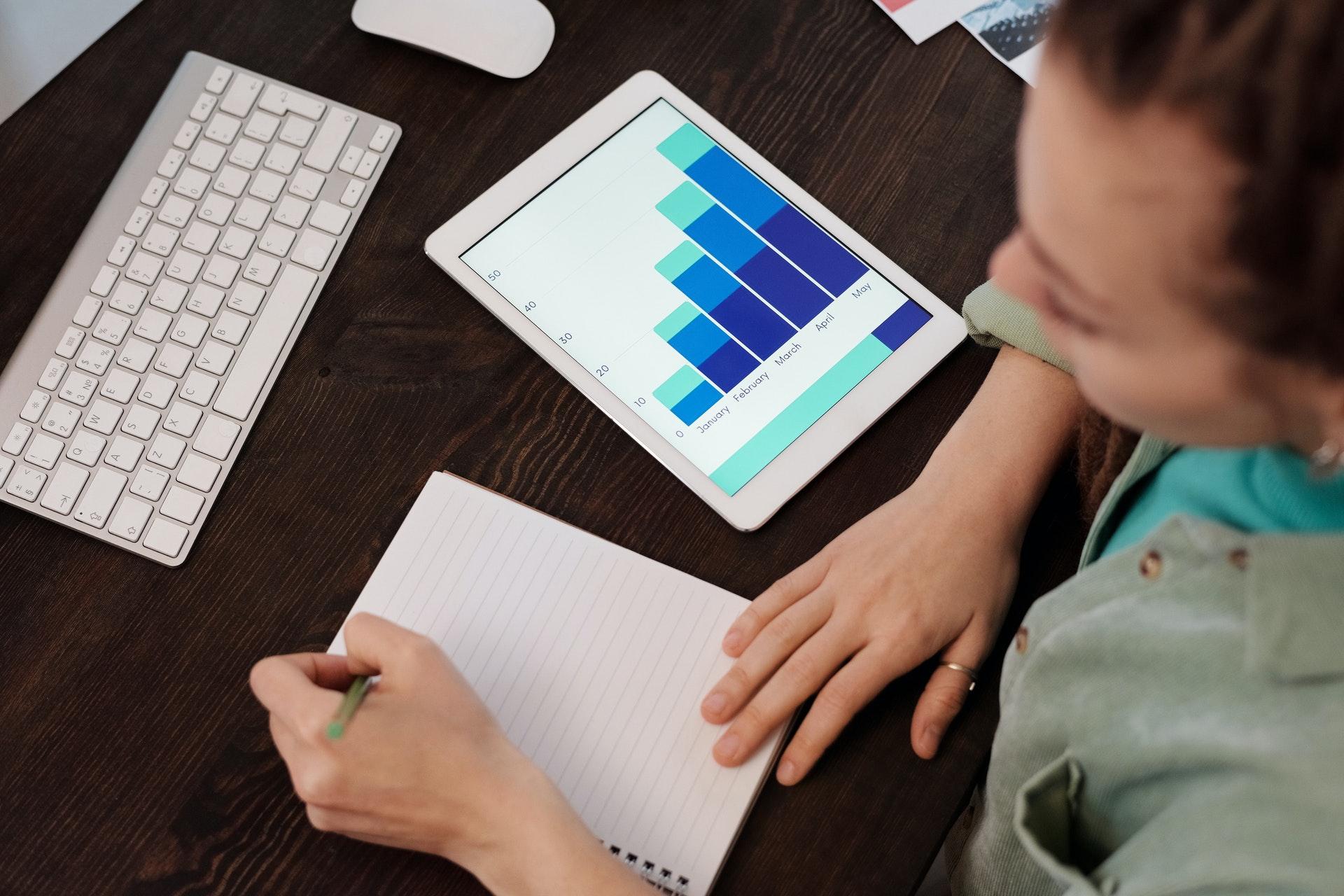 Imagine walking down the street on a breezy day only to get interrupted in your thoughts by someone trying to sell what you don't need. Annoying, right? It's the same way with people when they're on the internet. A record 40% of internet users install ad blockers to remove annoying ads that threaten their seamless browsing. Thus, the mere idea of spending money on that intrusive kind of ad placed on various websites is a complete waste of time and resources. Content marketing takes a different route totally. It aims to build a meaningful relationship full of trust by placing your brand when they need your services.
9. Content Marketing Puts You In the Driver's Seat
Another benefit to content marketing is that it allows you to control the conversation, from lead generation to completing an order. It is easier to sell your product or service when your customer is actively searching for it. For a potential customer who is about to spend $400 on a particular item, skepticism is written all over their face as they skim different websites. They've decided on what to buy and the specs they want. So, what's holding them back from ordering the product? The lack of good content marketing on those websites. A great content strategy ensures that the customer is subtly convinced about a product or service even before buying it. Content about the importance of buying your product motivates them to go through the sales funnel and complete their orders. Content marketing places you in the driver's seat, allowing you to control the user experience from a vantage point.
10. Content Marketing Helps Communicate Your Brand Personality
Your business is more than your fanciful logo and palette to match. You also have to look at the various facets of working together to achieve a common goal. You can tap into your core values to draft content on who you are and what motivates you with content marketing. This becomes your voice and brand personality. For instance, no matter where you are, if you think of Nike immediately you remember the phrase "Just Do It. One of the unique things about a good content strategy is that you don't need to overstuff your product page or homepage with salesy words. All you need to do is spread your voice across your websites and social media pages uniquely.
11. Content Marketing Fosters Connection Through Multiple Platforms
As each customer differs, so are their specific needs. You cannot use a one-size-fits-all marketing strategy to grab their attention. What might work for Gen-Z may not work for Baby Boomers or Millennials. However, the beauty of content marketing allows you to maintain your brand objectives and satisfy customer needs while using multiple mediums. Some of these mediums include the following:
Infographics
White papers
Newsletters
Videos
Podcasts
Webinars
Lookbooks
Photo essays
Interviews
FAQs
Live Q&A sessions
You have a lot of formats to incorporate your strategies according to the demographic of your target audience.
12. Content Marketing Helps Convert Email Subscribers to Website Visitors
Excellent content marketing ensures that your email subscribers turn to regular website visitors. But here's the thing. Not many people fancy the idea of leaving their email page to go check something of interest on your web pages. That's why your content has to be on point. Content marketing allows you to think about what your target audience needs and how you can promote it. With the aid of promotions, discounts, and great content, you can turn mere subscribers into faithful buyers.
Conclusion
Content marketing, from everything we've addressed so far, is beneficial for your business. It is not only safe but relatively cheap and can be practiced by anyone in any niche. And there's no better time to start implementing content marketing than the present. So, what are you waiting for? Implement this your content marketing strategy and enjoy all these benefits.