You have most likely heard the phrase — 'Content is king'. But is it true? Is content marketing changing the game? Does content marketing still work today? We all love to consume content. Remember the last time you binge-watched that Netflix tv show or learned something from a Youtube video? Content is everywhere! But it's not the same as it used to be ten years ago. In this article, I'll try to answer these common questions:
Does content marketing help my brand?
Does content marketing grow my business?
Is content marketing important for SEO?
Once you finish reading, you'll know if content marketing is for you or if you should invest your time in other forms of marketing. Let's dig in!
History: 'Content is king' - Bill Gates
Bill Gates, the founder of Microsoft, wrote an essay in 1996 where he said, 'Content is king.' Gates foresaw how content was going to be the future of the internet. To summarize, what he meant was that quality content is crucial for websites. We shouldn't optimize a website for just search engines bots; we should optimize it for human visitors!
Why Content Marketing Works?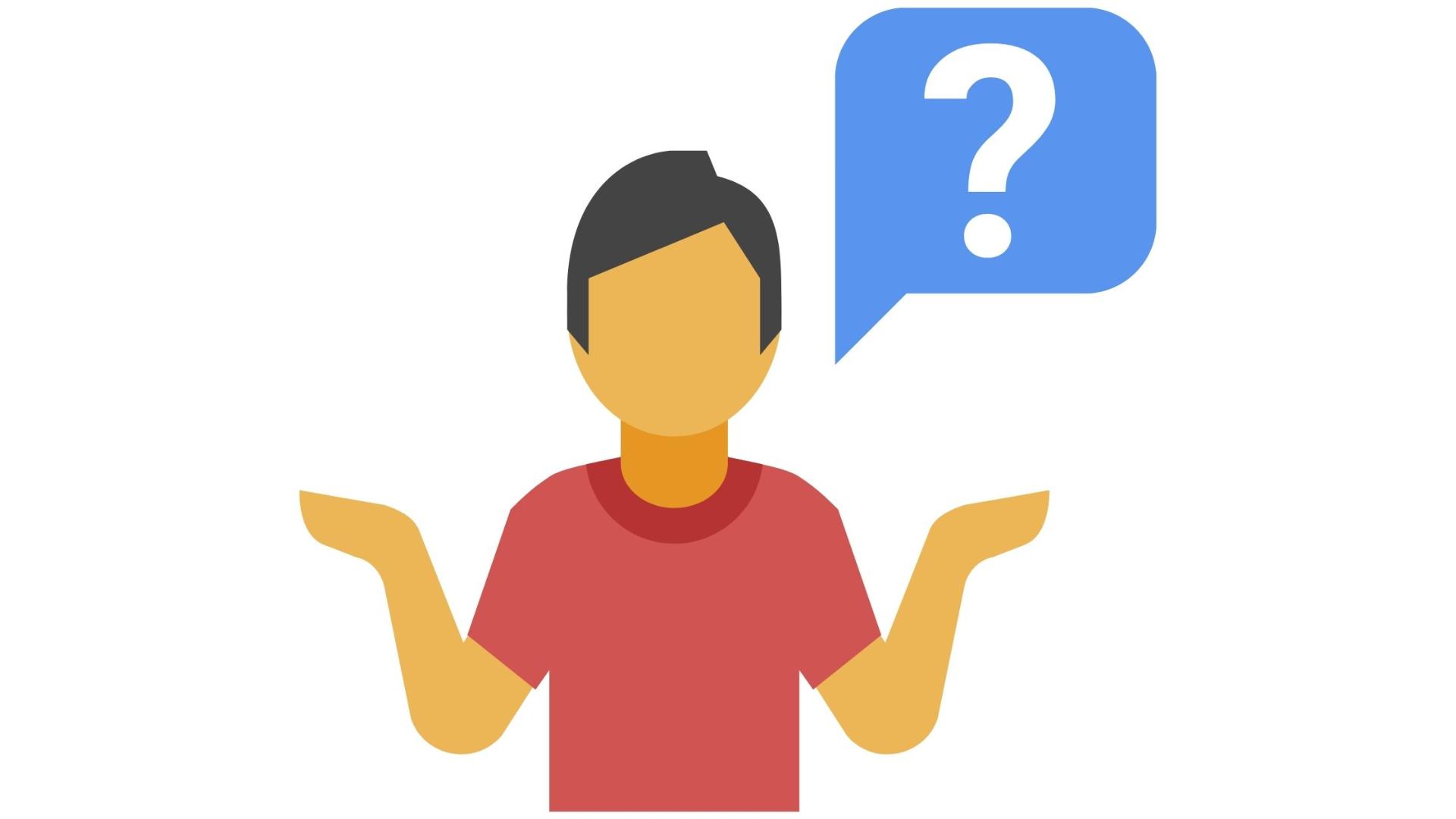 Content marketing is a very straightforward method for creating valuable information for your readers. The goal is to turn your readers and content consumers into paying customers. What does content actually do? Simple, content helps and informs. Let's go over some basic psychology. When we learn something valuable from someone, we automatically start to value and respect them. It makes us trust them and build rapport. That's how it works on the internet too. When you offer helpful information to your readers, it automatically positions your brand as an authority, and the readers start trusting your brand. Obviously, when they start trusting you, they are much more likely to become your customer. Additionally, even if you don't turn your readers into customers, you create a solid follower base that adds social recognition to your product or service, which is also a way of winning. You might have heard the phrase blogs are dying, yet here you are, reading this fantastic blog post. Here are some stats to prove that blogs are very alive and kicking:
"77% of people regularly read blogs online.
"67% of bloggers who post daily say that they are successful.
"61% of online users in the US have bought something after reading a blog.
Is Content Marketing Important for SEO?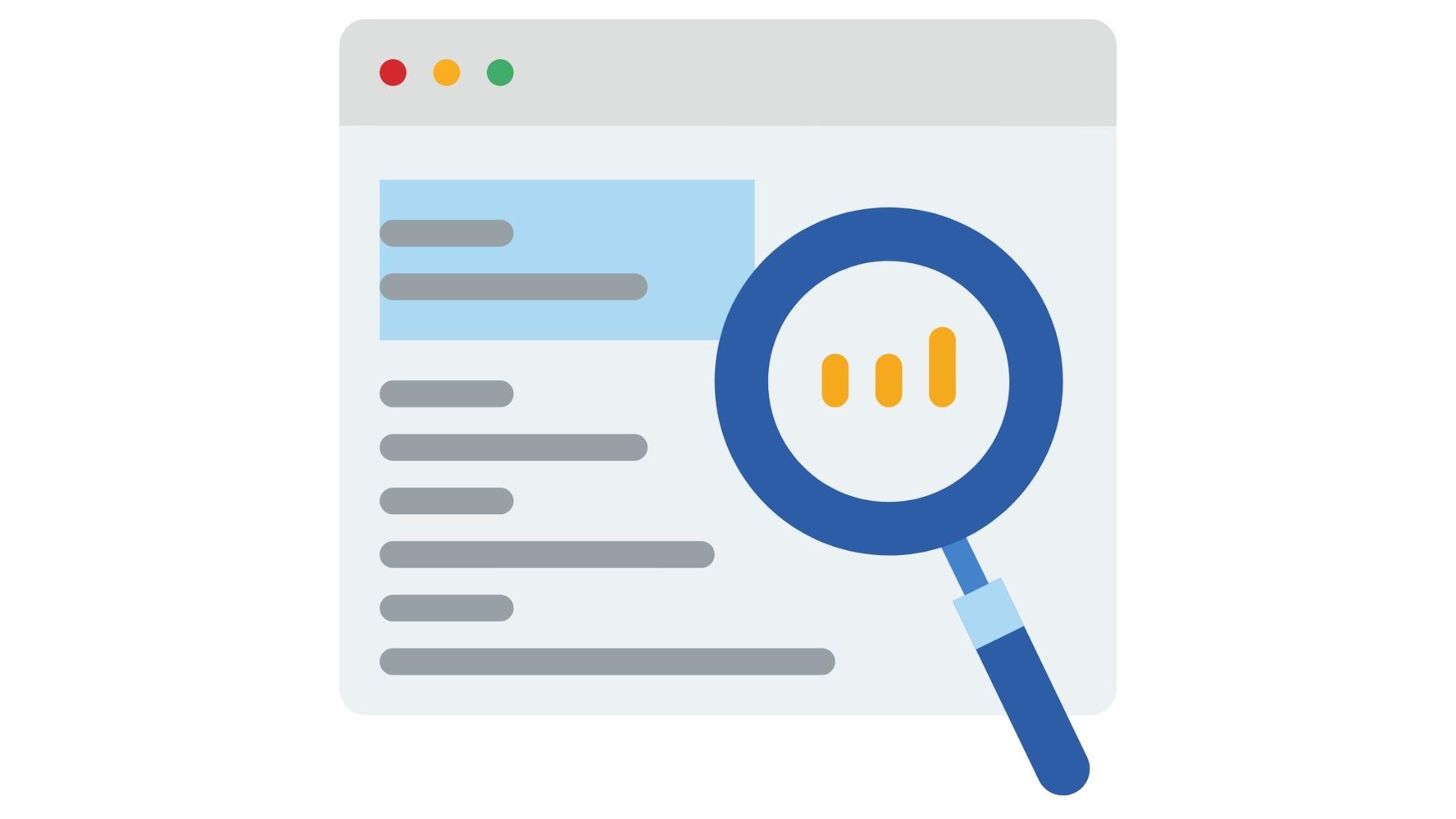 Content is essential to build a trusful audience; we know that by now. But how does it help with SEO? The simple answer is - scalability. Suppose you offer email marketing software. If you are not doing content marketing, you will probably do SEO for your product pages and try to rank for search queries like 'email automation software', 'email campaign software', and 'email management software.' In that way, you have a pretty limited reach to your target audience. But what if you start a blog dedicated to helping out business owners. For example, you publish an article about 'How to start a newsletter?[5 easy steps]'.  Two great things will happen:
You can rank for more SEO keywords like 'newsletter building tutorial'.
You are reaching your target audience even before they search for email marketing software.
Note: At this point, it's essential to start building an email list so that you can pitch your blog visitors about your product later on. An 'email bait' like a free ebook works wonders to capture the emails of your readers.
The quality of the content is crucial
But does Google care about the content quality? Google is a robot and can't understand the content, right? A decade ago, blackhat techniques like keyword stuffing and link spamming worked very well. But now, those days are long gone. Google has got brilliant engineers working day in and out to ensure that its algorithm can satisfy the user's search intent and offer real value to the visitor. Google is getting smarter with time. It's getting better at figuring out whether your content is good or not, whether it was exactly what its users were looking for, or if it was just an accidental click. Also, the way you present it to your readers is crucial. In other words, the user experience of your website is also a key metric to optimize. Yes, content is crucial for Google. No, don't try to fool Google using black-hat techniques and risk a penalty.
Does Content Marketing Help Your Brand?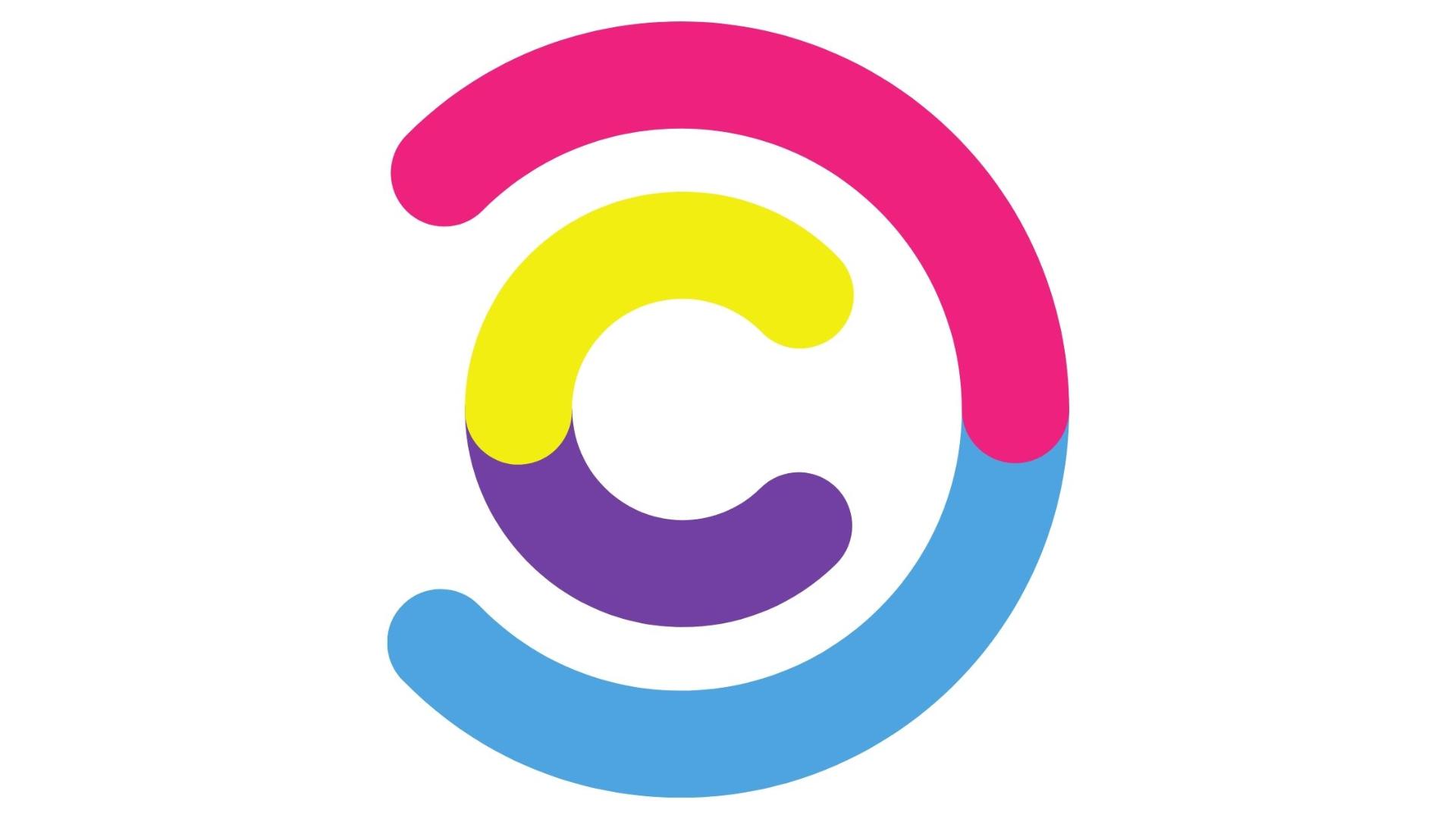 Brands are fueled by brand awareness and customer perception.  In the early days, a common way to build brand awareness was to publish a newspaper ad or run a TV commercial. But nowadays, marketing is moving towards digital media.  If you think closely, a blog post might seem like the equivalent of a newspaper ad, and a TV commercial might be an equivalent of a Youtube video. Kind of. The main difference is that a newspaper ad or a TV commercial isn't really offering much value to the readers/audience. It is just hard-selling a product/service.  A blog on the other hand can be very informational and offer a ton of value to the reader. And as I mentioned before, when you deliver value to your audience, it not only spreads brand awareness but also makes them trust your brand!
Does Content Marketing Generate Leads and Sales?
Of course! Every piece of quality content you put out there works to build a rapport for your brand. Once you have already established solid trust and connection, your visitors are much more likely to convert.  That's the real, raw power of a good content marketing strategy. I suggest you have some Call To Action (CTA) in every piece of content that you produce. Of course, you will need to tweak things and track what is converting best for you.  For example, you might want to link to your product from a blog post and link to your email capture form from your Youtube channel. It depends, and you will need to test it out.
How To Get Started With Content Marketing?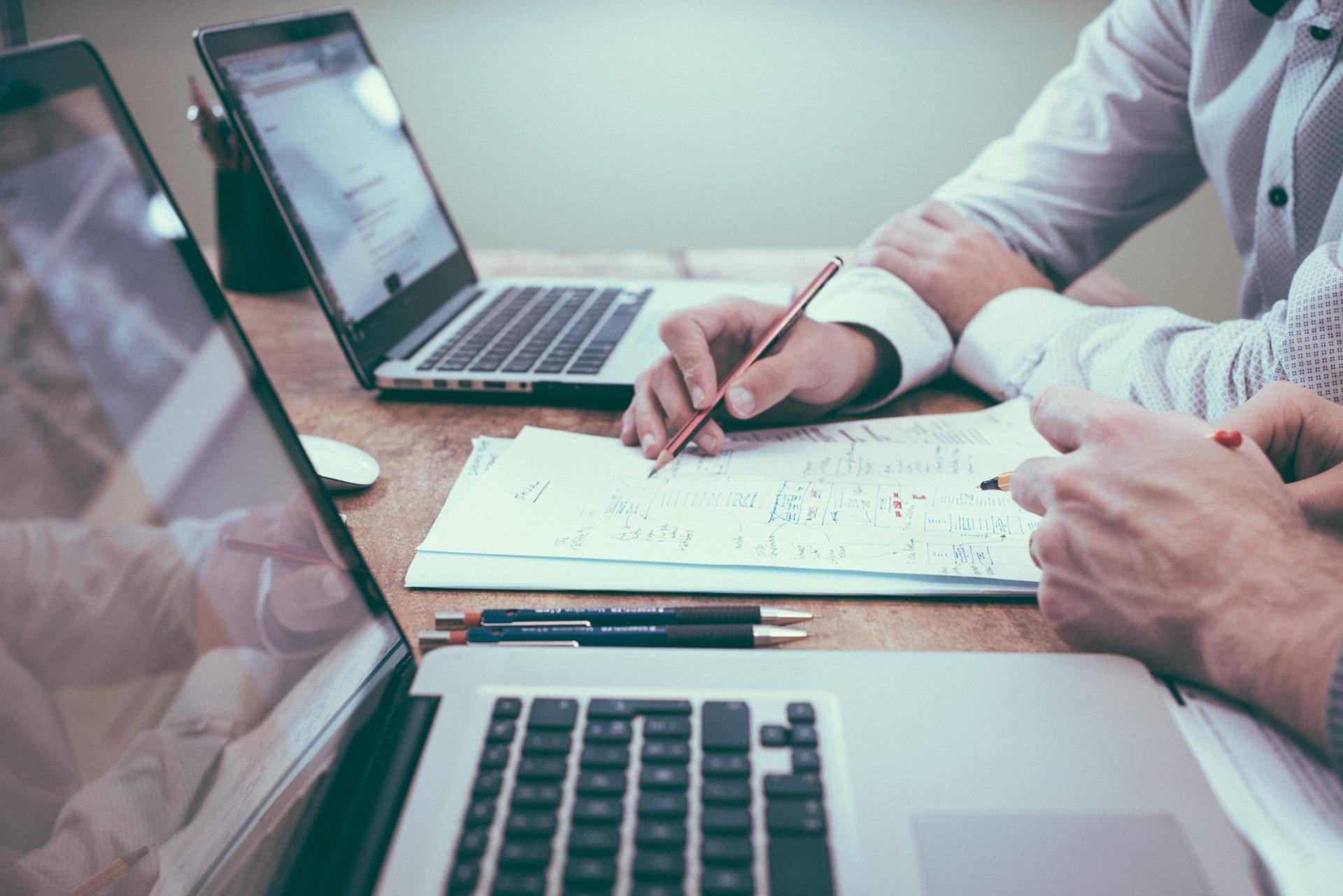 A great thing about content marketing is that it offers flexibility. You can get it done yourself, hire a ghostwriter, hire SEO, and more. You will need two things to get started:
1. SEO Strategy 
You can either hire an SEO professional or do it yourself. This includes: 
Keyword research
Content planning
Technical optimization
On-page optimization
Off-page optimization 
2. Quality Content
You will probably need to hire a content creator. Quality is the key here; many content writers are out there, but finding a good one on a decent budget is challenging. Your content creator must have some expertise in your niche. Else the content you publish is the same regurgitated information from existing content on the web.  Also, by the term 'content,' I'm not only talking about blog posts here, but you can create awesome video content. Video content is trending, and it's one of the most powerful marketing tools!
How To Do Content Marketing Effectively? [My Blueprint]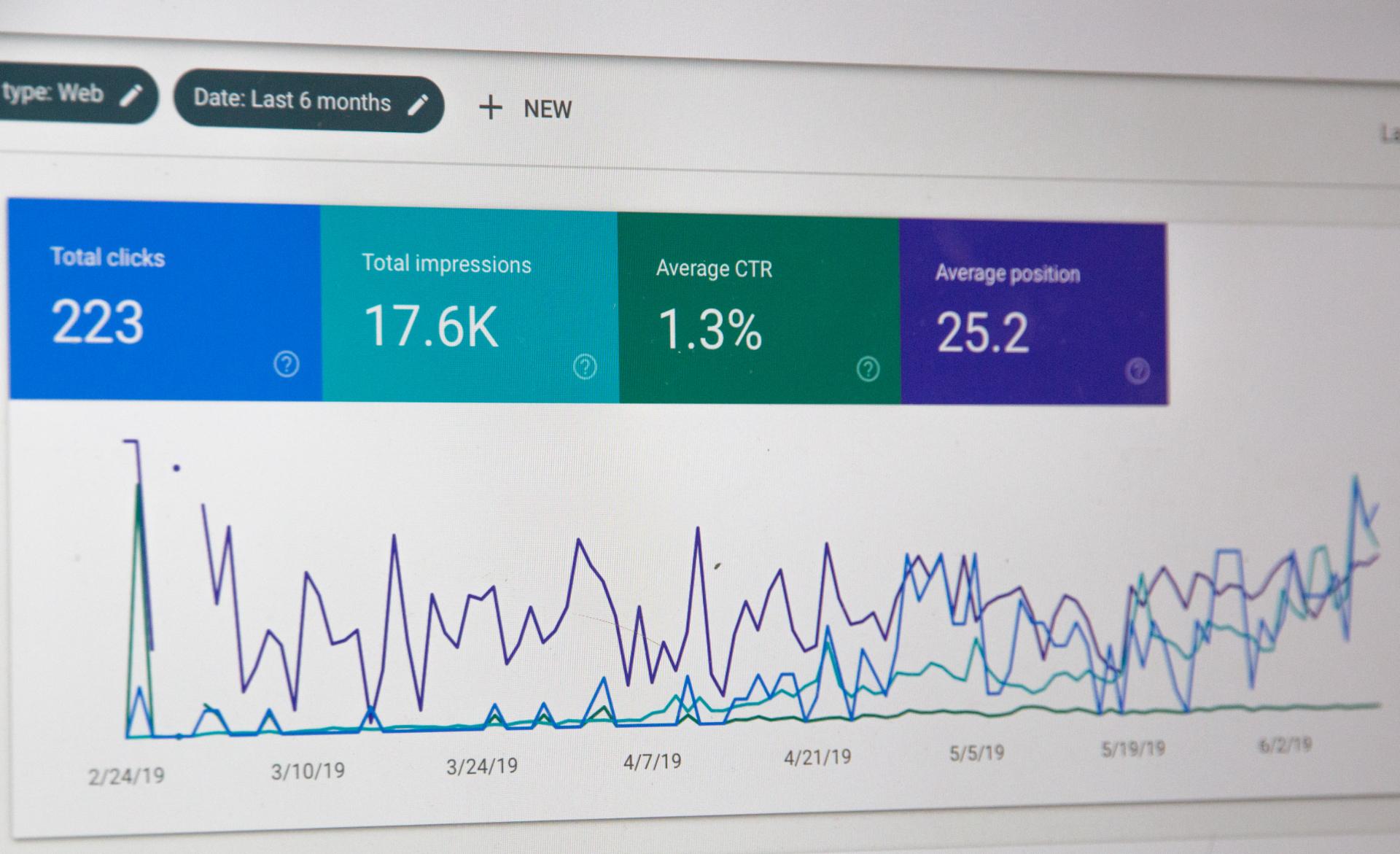 Let's discuss 5 crucial processes that go into content marketing:
1. Understand Your Potential Customers And What They Are Looking For
If you don't know who you are trying to reach, how will you reach them? You need to answer these questions:
Who is likely to buy my product or service?
Where do they hang out?
How can I reach them?
Then the most critical question: 'What kind of information are they searching for?' Let's go back to the previous example of email marketing software. Your potential customer is an entrepreneur planning to start a website or planning to get an email automation tool for his/her website. So he might be looking for information like:
Cost of running a website.
What is an email automation system?
How to get traffic to my website?
Best email marketing software.
You get the idea.
2. Confirm Your Assumptions With Keyword Research
You brainstormed and figured out that your potential customers are searching for information related to your product or service. So you decide to publish an article about it. Hold on! There is a massive flaw. We 'assume' that our potential customers are looking for this information, but we don't know for sure. We need to know:
How many times is his topic getting searched per month?
What kind of competition are we going to face when trying to rank this topic?
Without knowing these, we are just going to create a lot of content that never gets visited or gets visited very rarely. Another great thing is that when you use these tools, you will also get some ideas about what content to create in the future.  So here are a couple of the best tools for keyword research:
If your budget allows it, I recommend you to go with Semrush.
3. Find Qualified Writers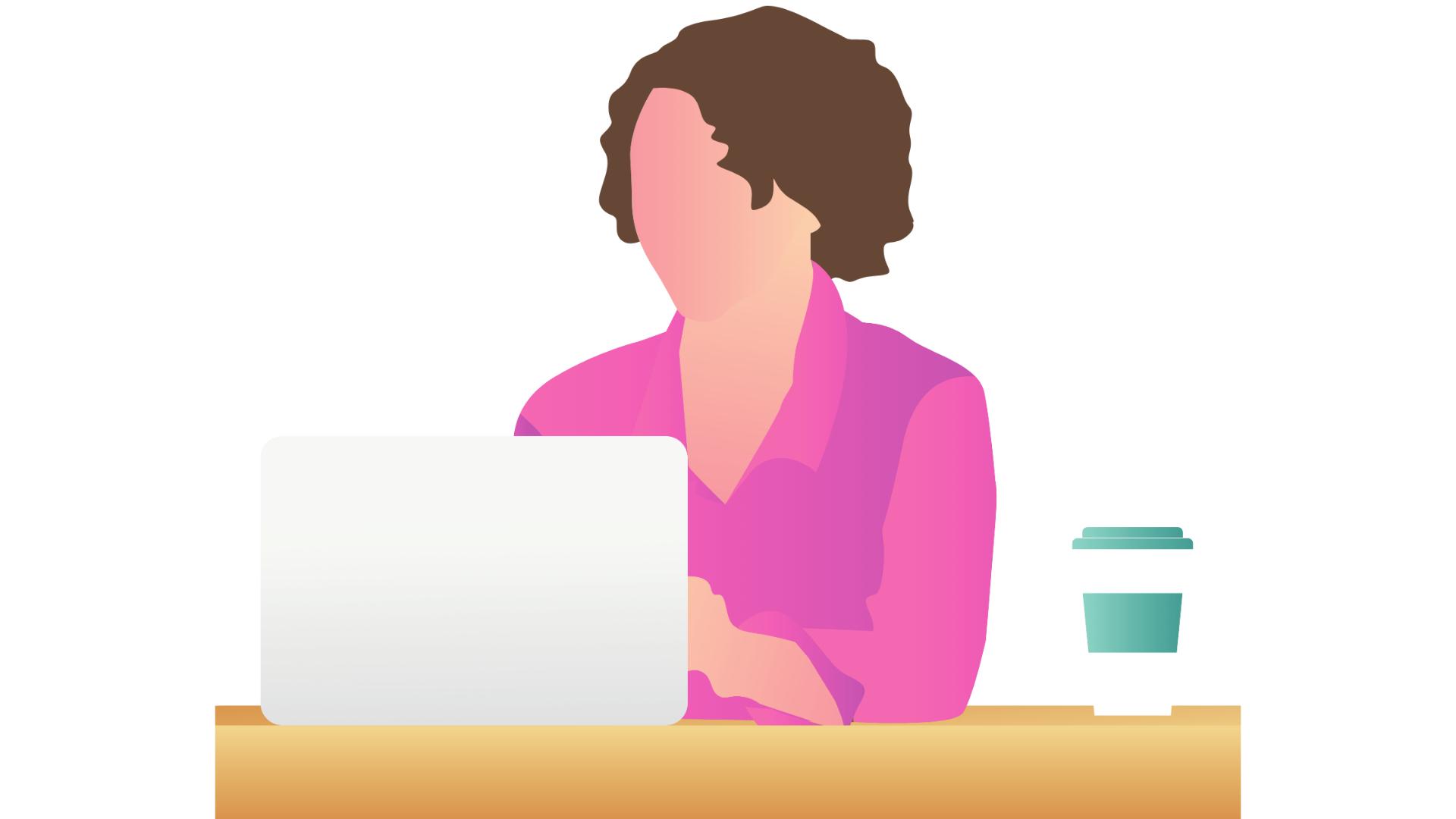 Writers are everywhere on the internet! There is an overwhelming number of writers out there. But always remember what you are looking for: niche expertise. You don't want just any writer; you want a qualified writer to write about your niche, period. You can also create content yourself if you have the time and expertise. You can use many methods to find qualified content writers and video script-writers for your content marketing journey. Here are the options you have:
Hiring a content creator in-house: Going to a job portal and hiring a content creator for a full-time or part-time position.
Freelance platforms: Platforms like Upwork and Freelancer.com are excellent to find great writers at any price point. All the professionals are curated by their experience and reviews, so you'll just have to check their profiles to know if they're a fit. I personally think Upwork is better than Freelancer in terms of quality.
Content mills: There are entire companies dedicated to creating content for blogs, and they hire all kinds of writers with experience in different niches to write articles for you. The quality depends on how much you pay.
Social media: On Facebook, you can find groups like Cult of Copy Job Board. You can try your luck here when you are on a tight budget.
I recommend you stick with the first two options. Before hiring a writer, I also recommend creating a checklist with all the writer's requirements for your project. That way, you'll be more than prepared to pick the perfect writer to welcome into your content marketing efforts. Also, make sure to create a budget for your strategy to avoid spending more than you should!
4. Ensure Good On-page SEO
Your writer has delivered the content; now what? Make a checklist of the best on-page SEO optimization practices. Implement these practices on every piece of content that you produce.  Here are some best on-page practices for a website blog:
Include the main keyword in the title and heading. Add a secondary keyword too. Check the length of the title with the Totheweb tool.
Include the main keyword within the first 100 words. Start the article with a catchy question.
Use the main keyword H2, H3 or H4 when it makes sense.
Add 2-5 internal links to other relevant articles on our blog.
Add 1-2 external links to authoritative resources.
Your writing style should be simple and easy to understand. Imagine writing a script for a video. Conversational tone.
Use plenty of synonyms and related words.
Use H2, H3, and bullets whenever possible. A well-organized article ranks better and gets more engagement.
No long, complicated sentences as people skip them. No long paragraphs either since people hate reading a wall of text.
Add high-quality images with alt tags. You can embed videos in your content too.
Here are some optimization tips for Youtube videos:
Keyword in the title and make the title catchy
Keywords in the video description
Keywords in the video tags
The optimal length of 7-12 minutes
Add cards to the videos and respond to every comment if possible
5. Invest in Off-page SEO?
Now here's the most difficult and unpredictable part of the content marketing journey. This involves building links through guest posts and outreach. In fact, if you have executed the above steps 1-4 properly, you should be seeing good results by now unless you are in a very competitive niche. If the niche is too competitive, you need to invest in outreach and guest posting to rank for competitive keywords. 
My Personal Experience With Content Marketing [Case Study]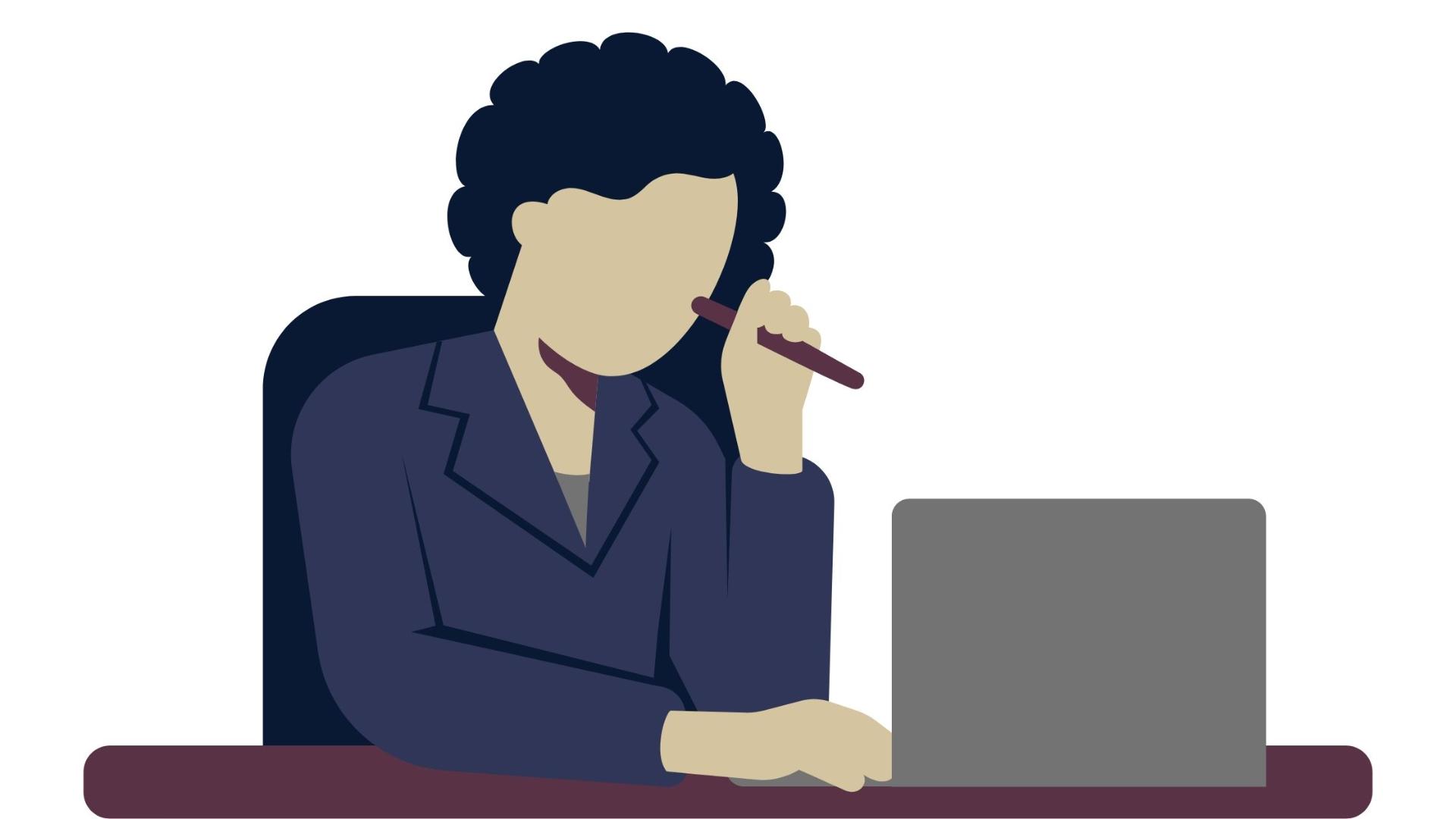 I am going to share my personal experience of working as a content manager for Waiterio. Waiterio is a company that offers a suite of restaurant management software like a restaurant POS software, a restaurant website builder and an online ordering system. Here's how I created an effective content marketing strategy for Waiterio:
Our target customers are restaurateurs who are just starting out. (Restaurateurs with established restaurants are likely to have a POS software already)
We found a writer on Textbroker who was formerly a chef and owned a restaurant.
We brainstormed all the information a new restaurateur could be looking for like 'How to plan the grand opening of a restaurant?' and 'What licenses do you need to start a restaurant?'
We did Keyword research using Semrush. Generally, this niche is quite competitive, but with the tool, we managed to find some lucrative long-tail keywords. 
We published the content and saw some pretty good results. Our articles about licenses and restaurant grand opening were getting a lot of organic search traffic.
Then we did something creative - internationalization. We built a system that could handle a multilingual blog. We got an easy-to-use dashboard for creating and maintaining multilingual content.
We took most of our articles and translated them into several languages like Spanish, Portuguese, German, Italian, and a handful of other languages.
We noticed that our traffic grew several times. We were getting a ton of international organic search traffic. 
Our Spanish blog started ranking for high-value POS-related keywords. We also had English versions of these articles, but they weren't ranking because of the tough competition.
**Quick fact **— After we had great success with internationalization, we wanted to offer our blog internationalization software to other businesses. This will help any business to create a multilingual blog easily. That's how Polyblog.io was born!
How Ahrefs Is Nailing Their Content Marketing Strategy
Ahrefs is a popular and powerful SEO tool for both SEOs and entrepreneurs. They have done a great job in ranking for even the most competitive keywords.  They mainly have two great marketing channels:
Their blog offers great tips about SEO like 'how to find the right keywords,' 'how to get backlinks,' SEO case studies, etc. 
Their **Youtube channel **has a ton of great video tutorials on SEO techniques. Basically, they have converted their articles into videos to increase their reach.
The most important thing to notice here is that Ahrefs naturally includes their product whenever it's relevant in their blog posts or Youtube videos. For example, their video about keyword research demonstrates how you can easily do keyword research using the Ahrefs tools. This is top-level content marketing. From my years of experience as an SEO specialist, I can testify that I have got a lot of value from Ahrefs blog and Youtube channel, and for that reason, I've been using Ahrefs.
Is Content Marketing Worth It? How Content Marketing Is Changing The Game
It should come as no surprise to you now that content marketing is definitely worth the time and money, and it should definitely be part of your marketing strategy. Having the right strategy and execution is crucial in this game. Here's why content marketing is a game-changer:
It's crucial for SEO
It grows your business
It's one of the best marketing strategies
So, what are you waiting for? How's that content marketing strategy coming?