Maybe you're not ready to take over the world, or maybe you're tired of waiting. Regardless of how great your blog idea might be, you need to promote it with great fanfare. Of course, the blog is the most popular form of content marketing, but you should also use other content marketing types to take your marketing efforts to the next level. Blogging is often the most rewarding, but you can use other types of content to promote your business, complement your blog posts, and market goods and services. For example, have you considered offering a free download of an ebook or a proprietary mobile app? Both supply content in a new way to satisfy site visitors who want deeper information or automatic conveniences. There are five overall categories of things that businesses want to get from content marketing:
More unique visitors to the appropriate landing page
Greater brand awareness
Long-term customer relationships leading to customer loyalty
Increased revenue
More social shares and backlinks
Get ready to grow your business using a variety of content marketing types.
Blogging Can Capture Your Interest Like No Other Content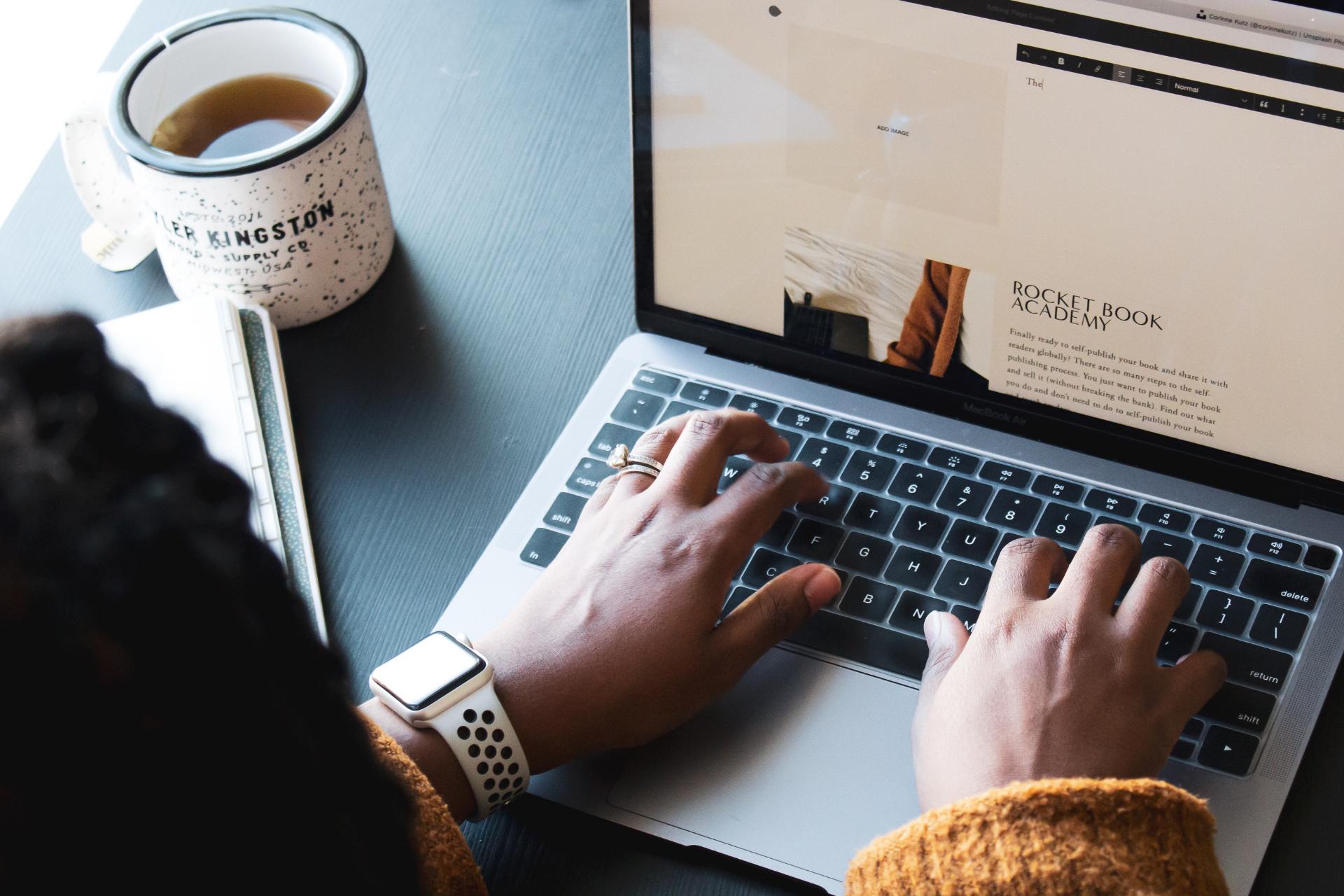 Blogging is a great form of communication, and starting a blog gives you great freedom to choose your writing style and concept. Blogs are unique because they can explore opposing views, publish user-generated content and support anything from products to politics. Blogs post content for various reasons. These include changing hearts and minds, influencing people in social media, selling products, and selling brands. Content is the currency of blog posts. Starting a blog is easy if you have something important to say. After a surprisingly few steps, you can publish your first blog post and start promoting it. You promote your blog using or all of the other types of content marketing.
How to Get Started Blogging
There are six steps for successfully starting a blog. Don't worry too much about long-term details because blogs are always a work in progress. The steps include:
Pick a name for the blog that you think will capture attention from your target audience.
Register with Polyblog and set up your blog.
Write some compelling content as your first blog post, and post it online.
Promote your blog using other types of content like videos, photos, newsletters, guest posts, emails, and multiple other types of content.
Use your blog to promote your product.
You can monetize your blog in several ways. These include the following ideas:
Offer services to the public.
Sell products online that relate to your blog's core concept.
Consider affiliate marketing to get products to sell.
Provide members-only content for paid memberships.
Generate steady income with advertising revenue from your blog.
Publish an ebook for sale.
I'll explore more about monetizing your blog in a future post. You will find blogging immensely rewarding on a personal level because you set the calendar. You can explore your favorite topics and build an online presence at the same time. Blog content can inspire, educate, change minds, entertain and educate your viewers. As the blog grows, you can begin making serious money.
Coming Up with Killer Blog Content Ideas
One of your first decisions is to choose what type of content you want to publish. You can certainly post opposing opinions and different takes on your subject, but it helps tremendously to focus on one or two areas. That gives you a core audience to target with various types of content marketing. The first step in choosing a focus is dividing your content into static and dynamic content. Static content consists of website content that markets you and your blog. Visitors need status information like the data provided in the following website pages:
Introductory information about your blog
About Me (or Us) page that provides biographical information, qualifications, your mission statement, and why you choose to blog
Contact Me (or Us) page that provides contact information or a simple contact form
Call-to-action box
Internal marketing content to promote key blog posts, subscription forms, and requests to sign up for emails or a newsletter
Other promotional materials for free resources, ebook order forms, etc.
Dynamic content consists of your regular blog posts, which you should try to post on a schedule so people will look for them. You can't build a following if you post erratically once every couple of months. You want to build a reliable brand. Coming up with clever ideas for an extended blog post becomes easier as you go along because topics will suggest themselves. You can supply knowledgeable tips, opinions, information about related topics in the news, and stories that help to build a dynamic, healthy brand. People are suckers for top 10 or top seven stories like "The Top 10 Benefits of Our Amazing Widget. Behind-the-scenes stories always attract attention, even if most people aren't really invested enough to care. The story makes them care. As you've probably begun to realize, content marketing is everywhere. Graffiti is content marketing, although some of it is a little rough. You can use any type of content marketing to promote your blog, your products, any services that you offer, and your unique point-of-view.
Understanding Other Types of Content Marketing
Other types of content marketing can promote your blog onsite or offsite. You can send emails to a targeted audience, promote a newsletter on your blog, or post photos, videos, and other visual content on your blog's website.
Case Studies Help to Illustrate Your Points
Many types of blogs include case studies to illustrate points, back up scientific or medical claims or tell stories about your business. Prospective customers can learn about your other customers' journeys and experiences from start to finish on your blog or website. Case studies give site visitors a deeper glimpse into your brand and how you measure success. Case studies can describe your success with a customer in a deeply humanizing and emotional way. Case studies can also illustrate hard facts about the potential problems that some activities can generate.
Checklists Add Value to Your Posts
Checklists provide value to your customers and site visitors. Checklists can provide a way to organize tasks into daily, weekly, and monthly best practices. You can use checklists to provide better customer services and site-user experiences. Crafting great customer experiences ranks at the top of your duties as a website or blog owner. Use checklists to provide step-by-step solutions to customer problems. The lists also prove valuable for speeding completion of common tasks, and you can use checklists to cover tasks that benefit your business.
Courses Provide Educational Benefits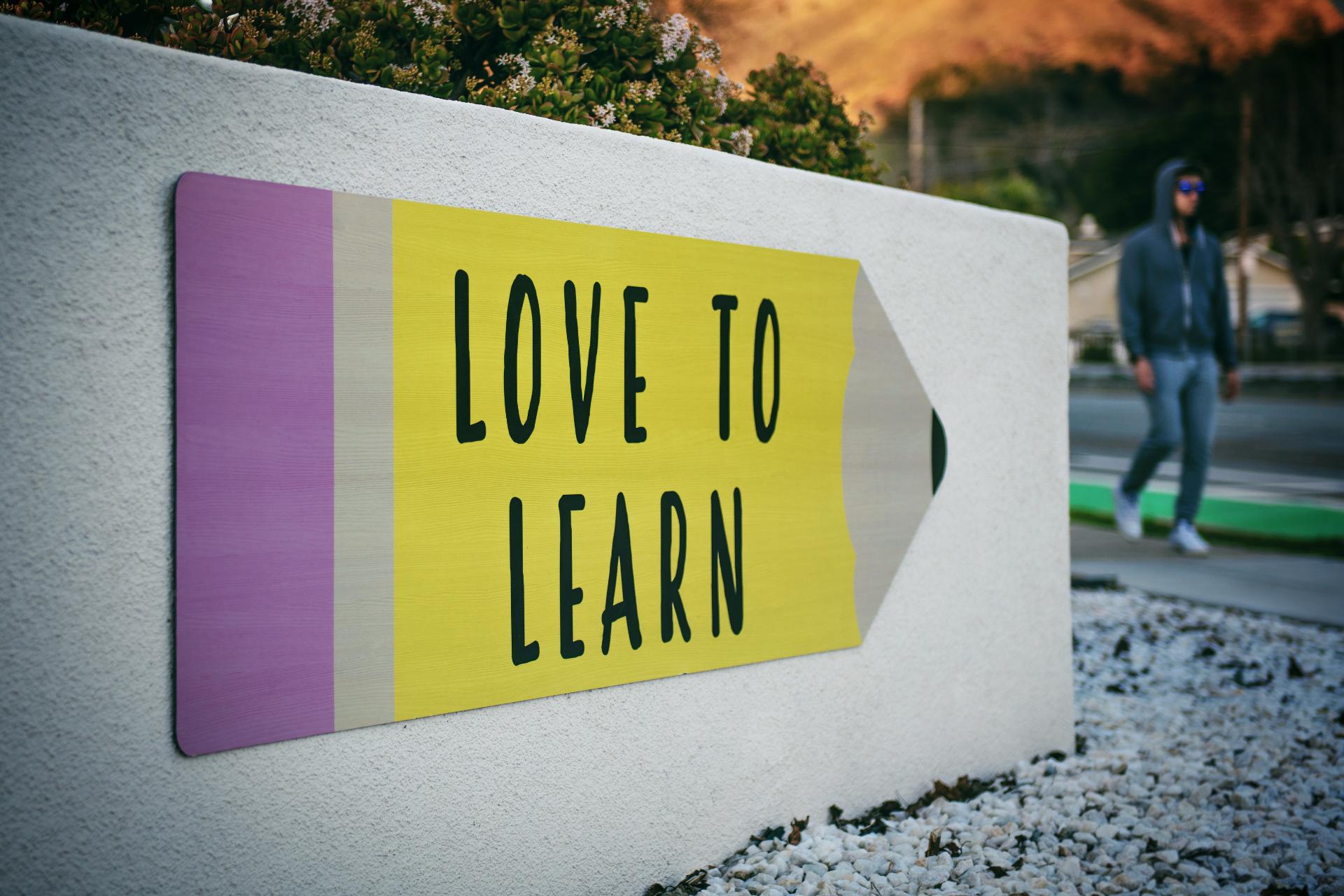 You can offer educational courses that help to shape attitudes and opinions that favor your business. Your courses might include simple how-to guides that provide instructions on how to use products. Courses help you make a big impact on customers and expand your blog's reach and influence. You can deliver unique learning experiences that empower your customers or blog followers in myriad ways. It's also possible to sell your courses to generate additional income. Educational courses help to expand your company's blog or brand influence throughout social media. Educating your site visitors helps to mold opinions and inspire people to take recommended actions.
Ebooks Provide Deeper Understanding of a Subject
When you want to educate people about complex issues, simple articles and blog posts might not be able to do the job. That's when ebooks can make an important content marketing option. Just offering a free download will attract some people, and you can require simultaneous registration -- or opting in -- for marketing emails and company newsletters. Ebooks establish or bolster your company's reputation as an expert resource in the relevant field. Few incentives can match the range, power, and appreciation that ebooks offer. Creating a helpful ebook gives you an immediate advantage over your competitors. Your competition -- and you can consider any blog, business, or resource as competition for people's attention -- regularly posts short, pithy articles and other types of content marketing strategies. You can stand out by offering longer articles that really explore your subject. You can target a very precise audience with ebooks because those without interest in the subject won't download the ebook. You can also sell ebooks or memberships for highly specialized subjects.
Email Campaigns for Precise Targeting
Did you know that the marketing value of a personalized email includes higher dollar-value orders that are 300% greater than social media-related orders? Emails provide an astonishing return-on-investment up to 3,800%. You can use emails for retargeting prospects after they have left your site to offer a buying incentive with a hard deadline. Your automated software can even locate and target prospects with different types of content based on the season, a person's buying history, or demographic profile. You can craft your email campaign to deliver specific and measurable results.. Those results might be buying a product, influencing opinions, or achieving some social media goal. Favorable results for email campaigns can include the following benefits:
Establishing expanded communications and interactions with key targeted audiences
Capitalizing on the benefits of timely marketing
Reaching the right people at the right time
Increasing sales
Generating highly qualified leads
Collecting visitor input
Creating personalized content
Free Apps and Other Interactive Content Offer Personalized Content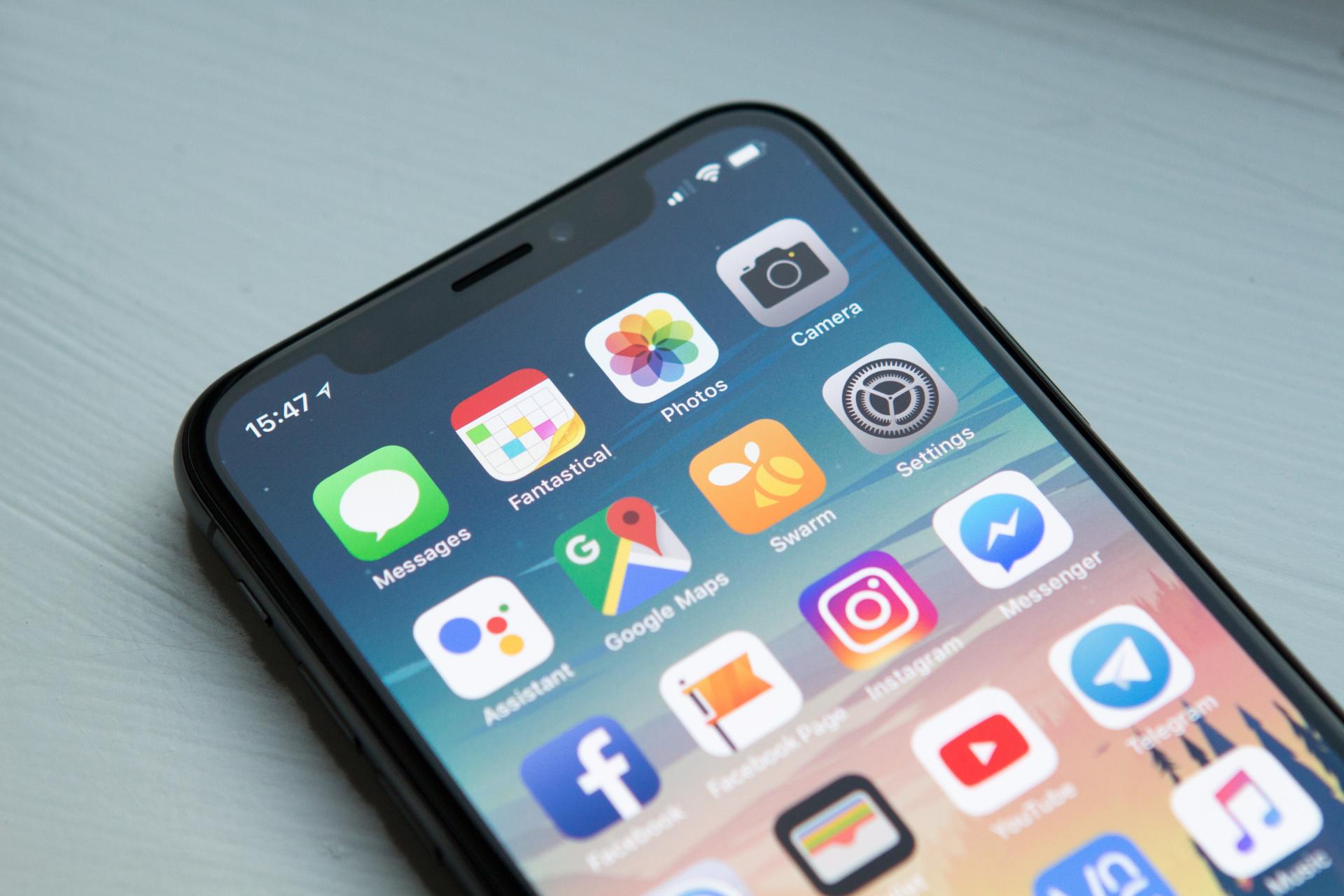 This category includes all types of apps, quizzes, games, calculators, and other free marketing content that site visitors perceive as an added benefit. I'm going to focus on free apps because of the myriad benefits proprietary apps deliver. It takes some skill to produce an app for your customers, so most blog and website owners delegate the job to professional app developers. The investment justifies the expense because apps can generate in-app sales of products and services. Apps can also select personalized content to display for users, which is based on customer data. Your app can virtually take over the marketing of seasonal products, special incentive offers, birthday greetings, and related products and accessories, based on the user's buying history, demographic profile, and proven interest in certain types of products. Statistics show that you can use your apps to automate a loyalty rewards program, which customers appreciate. You can increase your customers' perception of a superior online experience. Your app can display an upcoming loyalty reward, customized content, catalog descriptions of products, and important cutoff dates for incentive offers. Apps can be designed to order food, find answers to questions, review the customer's account, communicate with blog or website owners directly, book travel tickets, and much more. Phone users have an average of 40 apps installed on their phones, and the key demographic of customers aged between 18 and 24 use apps 66% of the time they spend online.
GIFs and Memes Target the Young and Old
What are GIFs and memes, and why do they matter? The differences mostly concern the audience and static images vs. animations. GIFs are animated images while memes are static images that depict topical or pop culture topics that have earned a tremendous following. You can use GIFs or memes as part of a content marketing mashup campaign that ties together articles, images, photos, videos, blog posts, and text messages. All these are examples of short-form marketing content. Memes typically depict a static image with an overlay of text. Memes also enjoy the status of having gone viral in the past. Memes are identified because they're so popular that they become cliches. Memes can also include pre-internet images like graffiti reading "Killroy was here and photos of the Mona Lisa incorporating changes to her smile.
Influencer Content Designed to...Well...Influence People
Influencers have become tremendously popular for no clearly defined reason. Some have great taste in fashion, and some hold sway in making restaurant recommendations. You can recruit popular influencers to review or promote your products or foster shifts in attitudes about policies, politics, and social issues. Marketers commonly use influencers to increase the number of visitors to their site. Later, you can initiate other content marketing types to monetize these new visitors to your site. Posting influencer content works especially well in social media marketing. Influencers are commonly paid for their efforts, often with free samples of products and services. The benefits of influencer campaigns include increasing brand awareness, selling more products, branding your business indelibly in the public consciousness, and building trust with site visitors and customers.
Infographics Illustrate Your Points Graphically
Infographics are ideal for showcasing your most important facts, stats, and images. Infographics generate more leads, likes, and sales than other types of content marketing. However, they only work effectively if not overused. You can use infographics to establish thought leadership, explain the uses for a product or explain and simplify the steps of a process. Colorful, fun, and exciting, infographics can become your secret weapon in the tug-of-war to land site visitors and transform them into customers. The marketing benefits of using infographics include:
Infographics get read 30 times more often than plain text
Likes and shares that surpass all other content marketing types
Average cost of $0.04 vs. an average cost of $1.77 for blog posts
Improvement in organic SEO
Easy to embed in your website
Lead Magnets Generate Leads for Any Purpose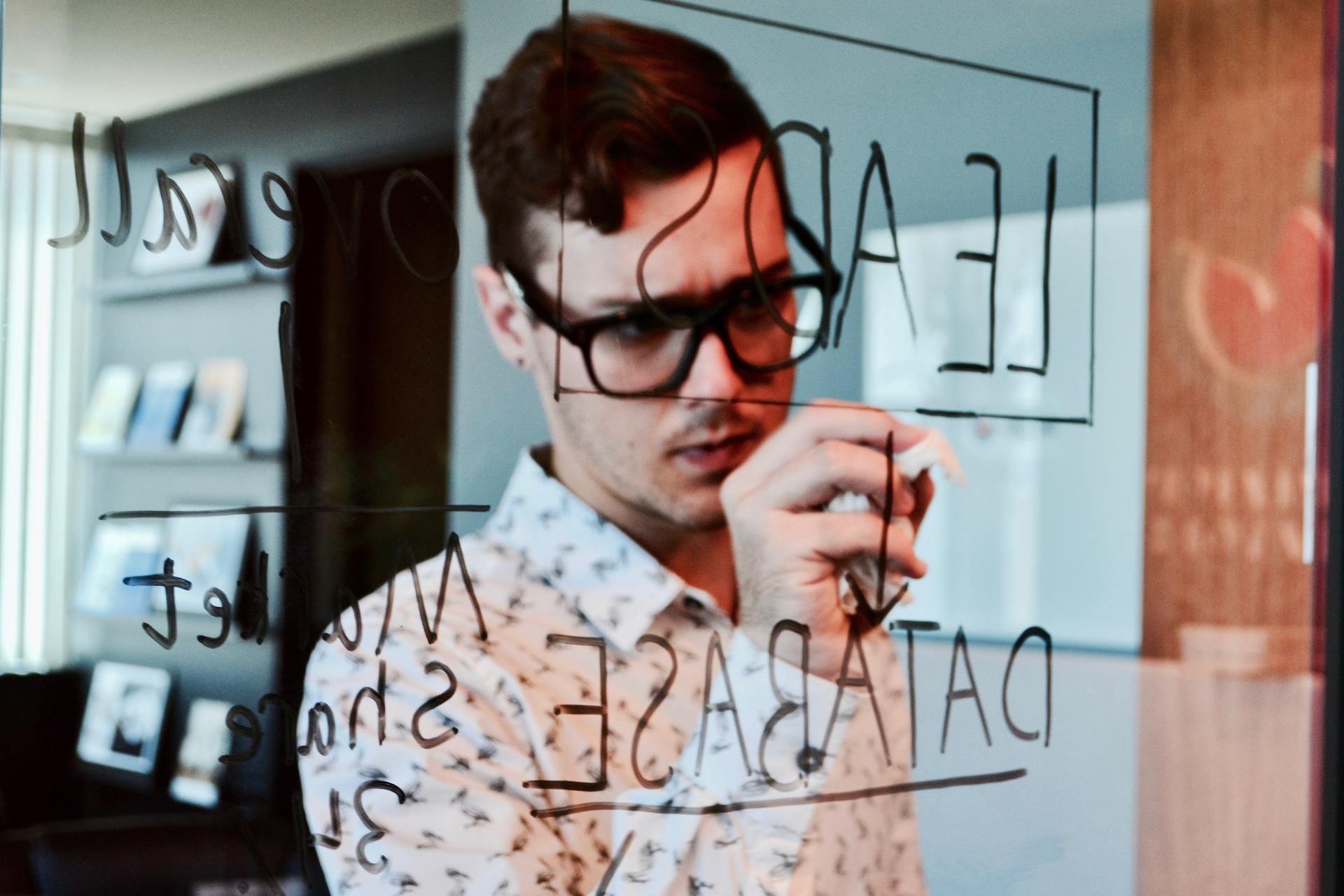 Lead generation takes a pivotal role in any successful content marketing strategy. Leads are used to replace lost customers, grow your blog's influence and increase sales if applicable. Lead magnets consist of content designed to persuade site visitors to provide contact information in exchange for some benefit. Lead magnets include offers of free downloads, special incentives, videos, online educational courses, and other "bribes to subscribe. For further information, click here. That's another example of a lead magnet, but in this case, it takes you to another Polyblog post about content marketing.
Long-form Marketing Articles Deliver Results
I'm going to clear the air and admit that I don't like some long-form marketing articles. However, you don't have to like something to use it. I feel that some long-form articles make an unflattering assumption that people can be led around placidly while expecting them to jump up at the chance to buy the product. Many marketers get good results from long-form articles, but I resent articles that fail to explain what they're talking about in the first 75% of the article. Revealing the secret to world domination doesn't work as well if readers are prevented from knowing that's the subject during the first couple of thousand words. I realize there are many benefits of genuinely authoritative long-form articles that delve deeply into a subject. The benefits of legitimate long-term articles include more shares, increased site traffic, and access to authoritative backlinks. You can increase your conversion rate and brand your company as an expert resource.
Podcasts
Podcasts are excellent content marketing types for covering installments of information like periodic analyses, course sessions, live events and group discussions. The content of pre-recorded audio files that your customers can download or listen to while visiting your website. This type of content empowers your customers, builds your reputation, and conveys valuable information that generates many specific benefits, depending on the type of content. As the producer, you can edit the files for brevity and removal of any content that's not desired or relevant. Podcasts can generate extra income by allowing you to work closely with affiliate marketers, suppliers, and other blog owners.
Social Media Posts
Social media posts enable better targeting of your audience. On Facebook, you can choose your audience based on demographics, set a budget for paid advertising, and get some of the fastest results imaginable. You can also schedule your posts to your best advantage by using a content planning calendar. Each media platform offers different benefits, and I expect to cover the different platforms and marketing strategies in further detail in a separate post.
Testimonials and Reviews
Like user-generated content, testimonials and reviews are generated by your audience. You can use these to persuade people that you have excellent products, strong customer service skills, and the willingness to make things right when customers have a bad experience. You can prepare these testimonials or reviews in different formats including videos, print articles, and podcasts. I recommend that you don't cheat. You can reword reviews with bad grammar, but don't change what people have to say.
User-generated Content Saves on Expenses
User-generated content includes reviews, testimonials, and responses to posts and other content. It's a cheap solution for building relevant content quickly. For example, you could sponsor an essay contest about the topic of your latest blog post and publish the top submissions. Contests also work when used to find the best user-generated photos and videos. You can publish the top-rated submissions or choose those that are the most entertaining.
Video and Visual Content Marketing Strategies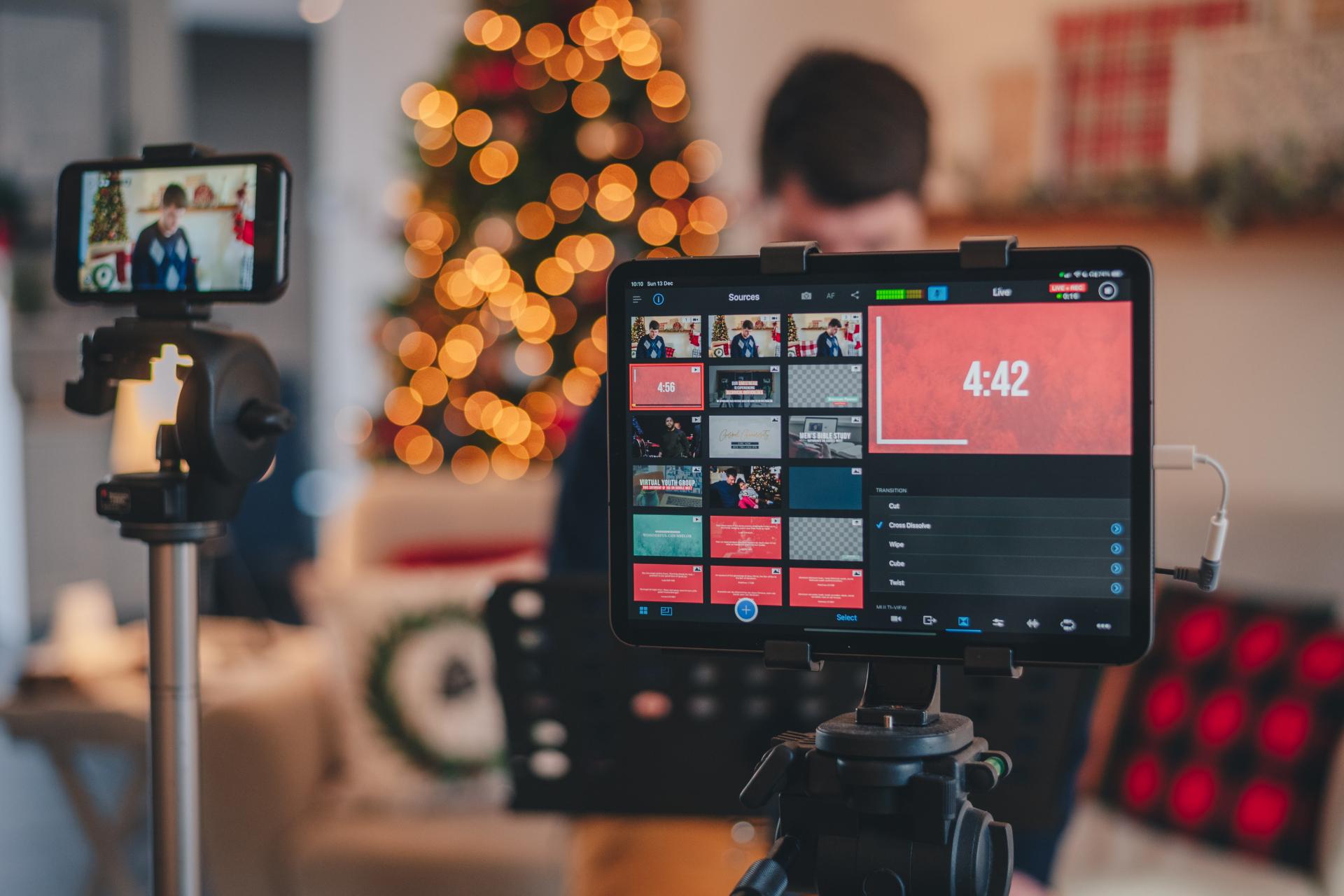 You can use videos, photos, and other visual marketing content like graphics to establish trust, build your reputation and attract attention. People look at photos and videos more often than reading static or dynamic print content. Videos and photos can be relatively expensive if you take high-resolution photographs or produce high-quality videos. You can cut costs by using user-generated photos and videos, but you can't beat the benefits of high-quality images and great videos. Videos can be used to provide instructions on using a product, reviews of products, and to educate your customers. Restaurants frequently film videos featuring classic recipes or even the secret ingredients of a favorite dish of the restaurant's regular customers. Creating captions enables you to post videos in other forums like YouTube. Text introductions are crucial for SEO purposes. Making these adjustments allows you to post your photos and videos on any website or your company's landing pages. Video blog posts receive instant attention, and more people will watch and remember posts longer than they recall print content.
Website and Web Content Raises Your Business Profile
Your website consists of content that includes links to blog posts, information about you and your company, in-house advertising and often advertising from other companies. You might choose to host web content promoting your blog or business or other sites that draw the type of people you want to reach. There are lots of things to consider about the customer experience, how people respond to print, photos and videos, and design considerations. That information will have to come in another post because I'm getting cramps in my fingers.
White Papers Raise Your Authority Ranking
Oh, I almost forgot to mention white papers, which are a form of content marketing that really boosts your reputation. You can use white papers to explore any subject in greater depth. Authoritative reports can be used as evidence in product advertising copy to confirm the truth of assertions. White papers are longer than most types of content, typically ranging from 3,000 to 5,000 words. They are usually downloadable.
Content Marketing Types: Conclusion
I'd like to recap the added value that content marketing gives your site visitors and customers. For example, you might offer free downloads of ebooks and white papers. Maybe you're geared toward a younger audience and want to sponsor games, quizzes, and contests. I'd like to offer you links to two great resources for bloggers. Polyblog is an invaluable resource for everything you need to start your blog. Unsplash features a gallery of images that contains both free and paid versions of high-res photos that illustrate almost any blog subject.