The importance of building a website for your business cannot be overemphasized. Websites are typically the bridge that connects brands to their target audience. One of the best places to start is identifying the platform where you'll launch your website.
WordPress is one of the preferred CMS people use in designing and developing websites. However, it is not a one-size-fits-all solution for all websites or users. . Thus, there are other WordPress alternatives you can choose from. The key to choosing a CMS lies in your preferences, website nature, skill set, and other factors.
There's a slight difference between a website and a blog. Websites are typically static, requiring less updates. Blogs, on the other hand, are updated constantly with content to improve engagement.
If you're planning to build a new website, you need to consider the pros and cons of using a CMS. Many often wonder if WordPress is an ideal blog platform for their needs. We will present a detailed and comprehensive analysis of WordPress, the pros and cons, and the alternatives available.
But first things first, we are going to give you a quick rundown of what WordPress is.
What is WordPress?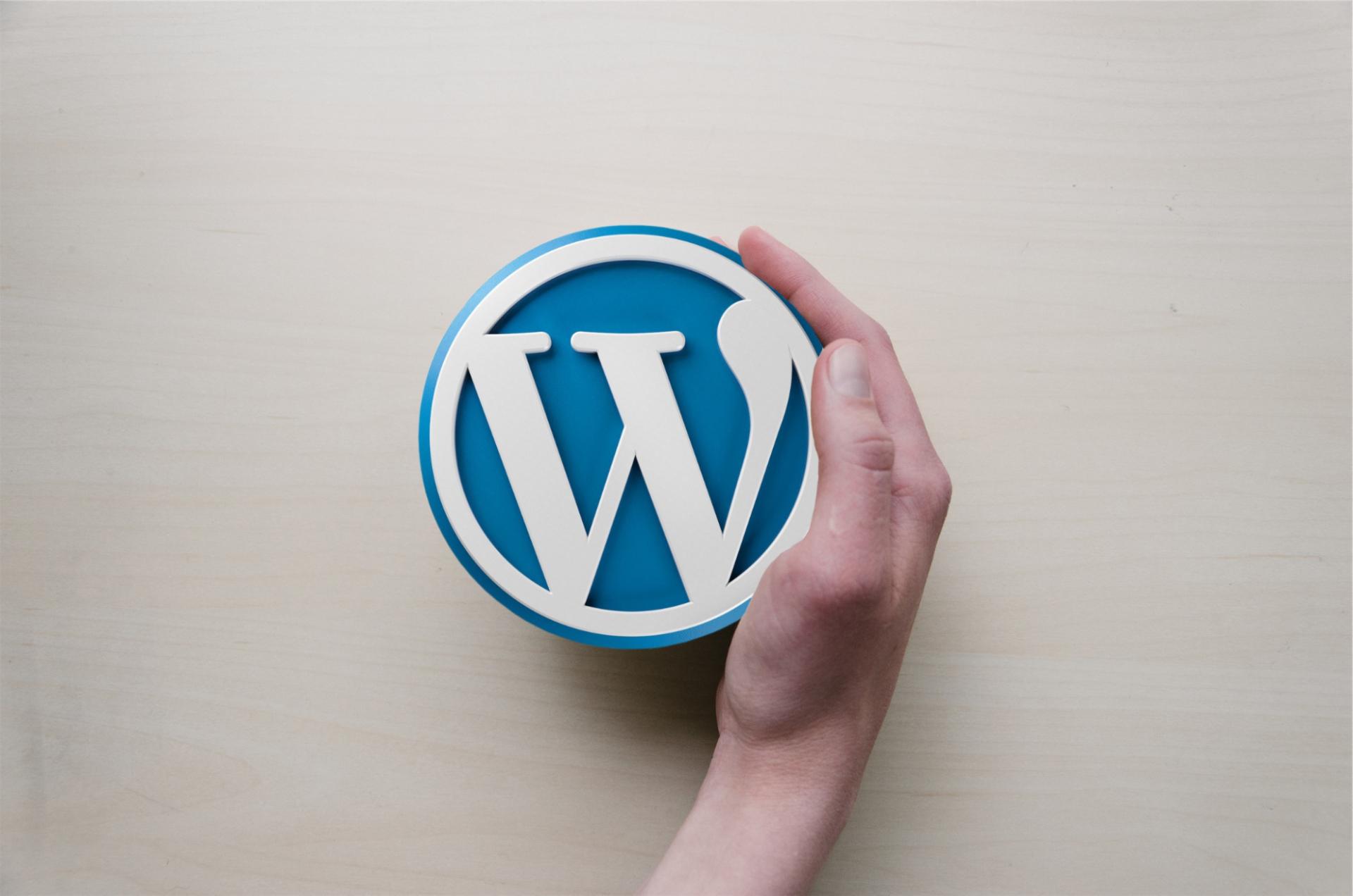 WordPress is an open-source content management system (CMS) that allows people to build, host, and manage various websites. According to reports, 35% of web users utilize WordPress to build and launch their websites – making it the most popular CMS in the world.
WordPress is specially designed to be loaded with plugins and customizations. This makes it easy to manage and operate vital aspects of your website without having to learn how to code. . It also has a database that organizes all your web data and architecture. Thus, the platform is seemingly flexible for publishing online content.
That's why it's the preferred choice of business owners, corporate organizations, digital marketers, and even publishers.
Brief History of WordPress
WordPress was launched in 2003 simply as a blogging platform. However, before its inception, b2/Cafelog was one of the prominent blogging websites available at the time. In 2002, b2/Cafelog discontinued its service, forcing its large community of users to seek other blogging alternatives.
Matt Mullenweg and Mike Little, both former users of b2/Cafelog, got inspired to develop their own version of the software and call it WordPress. Soon after its launch, it gained widespread acceptance from others who began to explore it for their content marketing.
WordPress was significantly better than other software at the time of its launch. This was because it offered feature upgrades, several plugins, and it was also open-source. However, in recent years, several WordPress alternatives have offered better features at almost no cost.
Exploring WordPress.com and WordPress.org
Beyond knowing what is WordPress as a whole, you must know that it comes in two versions: WordPress.com and WordPress.org. People often mistake them for the same thing, which they aren't. So, let's break them down.

WordPress.com is a CMS designed to operate in the cloud. This platform is preferable if you're a beginner looking to create a quick website. Because of its setup, you don't need to download any certain software or even secure hosting or buy a domain.
WordPress.com is loaded with several customizations and plugins to make your website just the way you want it to look. However, some of these features aren't free. Paying for its package provides you with premium upgrades that will give you more control.

WordPress.org, on the other hand, is what most professional website developers hint at when they discuss building a website on WordPress. This particular CMS is designed to give you total control over your website.
You'd have to download and upload the software to a hosting provider. You're also responsible for setting your domain name, uploading and installing plugins, managing your website cybersecurity, and editing your website's code. Everything that has to do with operating and maintaining the website is completely on you.
So, while you get pre-installed customizations with WordPress.com, you have total control over what your website will look like with WordPress.org.
Pros of Using WordPress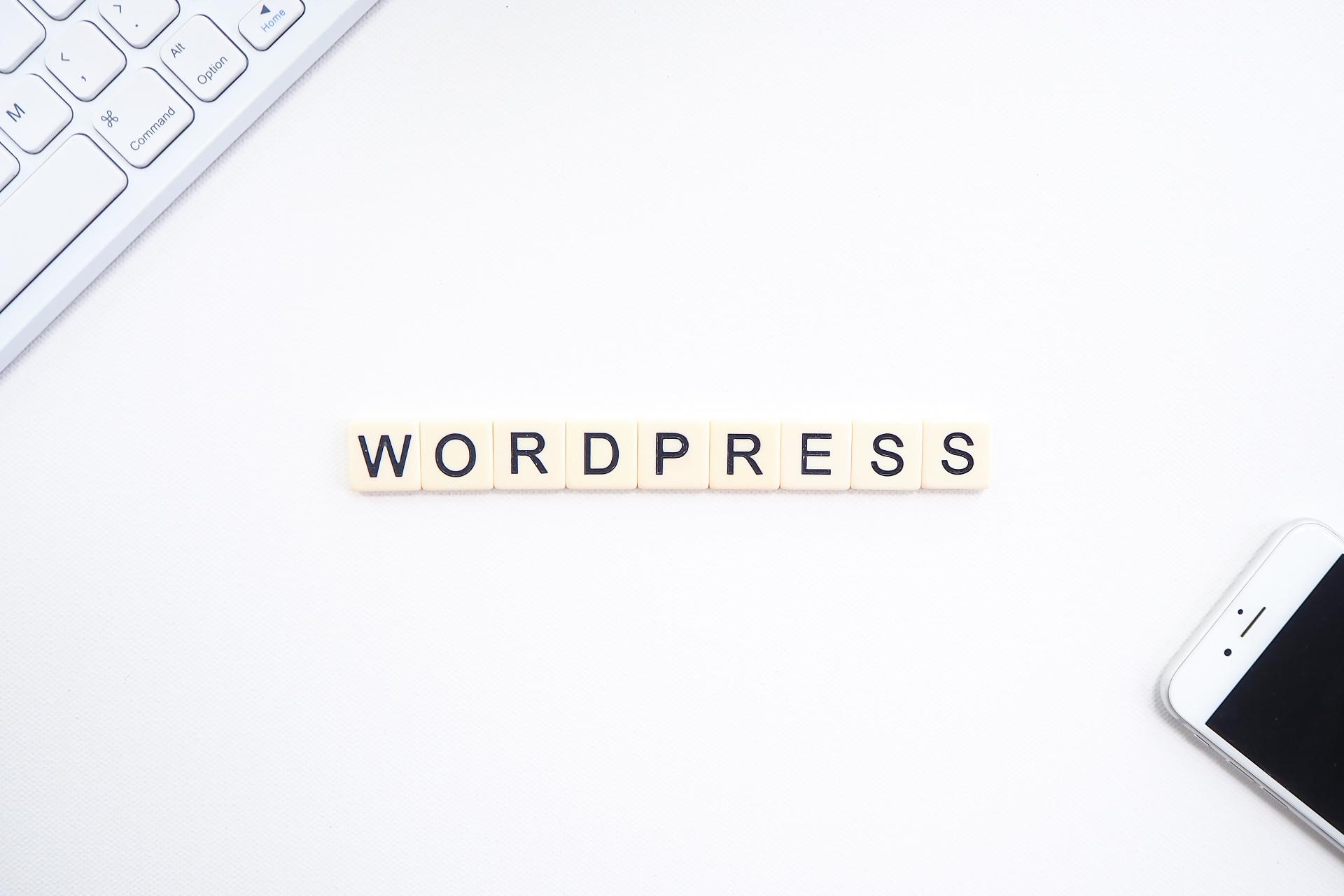 WordPress, the world's most popular CMS, comes with several benefits. We will take a keen look at them below:
Highly Customizable
One of the easily recognizable benefits of WordPress is that it is highly customizable. Whether you're a novice with less technical experience, you can use WordPress to suit your needs. It comes with a one-click installation, so it's easy to set up and install.
WordPress allows people with little to no coding experience to build and customize their websites. While the function and even operations of your website change over time, WordPress can be tweaked with plugins, which come with different convenient features.
Themes are easily customizable because they are loaded with their custom panel. This enables you to upload your brand logo, change colors, create sliders, and even change the background. You can also enhance the functionality of your website by using pre-loaded and new plugins. We will address that later in the article.
Highly Responsive
One of the challenges some website developers and admins deal with is responsiveness – how their websites look and feel on different devices. While some websites might look ok to PC users, they might disappoint on smaller devices, like smartphones and tablets.
You might see some images or texts cut off, or even missing features. That's not a problem with WordPress CMS. All the third-party theme developers on the platform ensure that their products are seamlessly configured to meet those WordPress needs.
So, whether using the default Block Editor or different page builders, you can rest assured that your website will be responsive to different smart devices and PCs. That's awesome because responsiveness on mobile devices is another essential ranking factor in organic search results.
SEO-Friendly
Every website owner wants their page to rank for specific keywords when their target audience uses search engines. Only the best websites with optimized content get a spot on the search engine result pages (SERPs).
While content marketing boosts your SEO and web traffic, a major part of your website performance lies with your CMS. How? When your website is properly crawled and indexed by search engine bots, they will display them when people search using specific keywords.
WordPress is designed to be SEO-friendly. Websites using it are more likely to be crawled and indexed by search engine bots. WordPress is also loaded with SEO plugins along with the themes you use.
One such plugin is Yoast SEO, which can help optimize your web pages and content so they gain more traffic from organic results.
Impressively Modular
Another noticeable benefit to WordPress is that the CMS is highly modular. As soon as you implement plugins and themes, you will discover that there are thousands of premium selections to choose from.
Regardless of your needs, you will find WordPress themes and plugins that match seamlessly. All you need to get started is to import them, which will add them into your website within the minute. You can customize how the text, images, and videos appear.
WordPress caters to all features. So, it has you covered whether you want to customize a product page, CRM software, share media, or implement an eCommerce feature to your website.
Because of its impressive modular nature, WordPress makes for a great user experience when people visit their websites.
Open Source
Finally, another uniqueness of WordPress is that it is open source. You may have probably heard about it but don't know what it means. When software or platforms are open source, it simply means their source code can be modified by anyone.
WordPress is regularly checked, tested, and improved by thousands of web developers worldwide. As a result, new plugins are being developed for the platform to improve user experience and interface at all times. It's no surprise that WordPress comes with attractive themes and colors because it enjoys a wonderful community of web designers and developers.
Cons of Using WordPress
We've explored what is WordPress and why it is being used by millions of people across the world. As much as WordPress has several benefits, it falls short in most parts. In this section, we look at some of its drawbacks.
Steep Learning Curve
While WordPress holds its strength in being open-source, it can become really exhausting for beginners to pick up quickly. You might find navigating web design, maintenance, and development difficult if you're a novice.
You may have to spend a great deal of time learning how to tweak the themes, plugins, and other features to work functionally for your website. This is something novices do not want to experience.
Thus, they might opt for an impressive WordPress alternative with a better user experience.
Security Vulnerabilities
Another thing to be wary of is its cybersecurity architecture. And just like every digital asset, WordPress is susceptible to hacking. In fact, it holds the record as the most attacked CMS in the world, recording 90,000 attacks per minute on the platform.
This only proves one thing; WordPress is vulnerable. Beyond its impressive design, some of its vulnerabilities come from its plugins and themes, giving way to ransomware and other exploitations.
While WordPress regularly releases security patches to fix these issues, which are a problem when they become recurrent. For instance, you must constantly check for updates if you run multiple plugins on your website. Otherwise, you risk having your site affected by evolving malware. This is particularly concerning for eCommerce business owners who don't want to experience downtime due to technical issues. It's also another reason people opt for WordPress alternatives.
Slow Site Speed
Have you ever clicked on a web page that took too long to load? How exactly did you feel? It probably wasn't the best feeling in the world. If that's the case, this platform is not for you.
WordPress is also stricken with this problem which should be taken seriously. Slow loading speed is the major reason for high bounce rates for most websites. When people land on your website, and it doesn't load quickly, they will be tempted to leave.
If your website isn't loading quickly, it's bound to affect your content marketing objectives. You can simply monitor your page speed by adding your website to the Google Search Console.
Custom WordPress Solutions Are Expensive
While WordPress is loaded with free plugins and themes available. However, the best ones which will be customized to your needs are expensive. It is essential that your website is unique and distinguishable from the rest.
And that's going to ramp up your costs when you buy and install premium plugins. Beyond that, you'd also have to hire a professional WordPress developer to help customize these features, especially if you have zero coding experience. That's also going to take your expenses a notch.
So, while some of WordPress' themes and plugins are free, the best ones aren't. This is another reason people opt for other WordPress alternatives for better customization at a low cost.
No Dedicated Support
One of the biggest drawbacks to WordPress is that it comes with no dedicated customer support. While the CMS is open source, it is not commercial software. The underlying problem with this is that there's no customer support ready to take care of your inquiries or help provide assistance when you need to fix your website.
So, you're pretty much on your own if you encounter issues with your website. And even if you look up forums to troubleshoot the problem, you still have to conduct a step-by-step implementation.
Introducing A Better WordPress Alternative (PolyBlog.io)
Throughout this article, we've looked at WordPress's pros and cons. You can see that it is confusing to opt for the platform knowing that the drawbacks are problematic, to say the least. Admittedly, there are several alternative CMS available today. But they might not work seamlessly for your needs. However, one of them stands out.
Introducing Polyblog.io

Polyblog is a CMS loaded with innovative features to help improve your brand voice, attract your target audience, enhance engagement, and help you achieve your objectives. One of its strongest points is that it can help create a multilingual blog for your content marketing.
If your website targets users from around the world, this feature is a game-changer. Polyblog is the helping hand to take your business to the next level.
Some of its unique features include:
Fast Loading Speed
Polyblog is designed to be fast. This means people can get access to your content within seconds. Faster page loading speed is essential for eCommerce businesses, as it facilitates the customer buying journey.
On the plus side, you're going to experience lower bounce rates which is also a Google ranking factor on SERPs.
Minimalist Design
Ever heard the saying 'Less is more?' The same thing pans out for website design and development. Simplicity is essential in website appearance and interface, as it allows visitors to locate content easily.
Polyblog takes pride in simplicity, ensuring your blog posts are minimalist and concise. Here's the best part: you don't need to install themes and plugins, as it comes pre-loaded.
SEO Optimized
The goal of every website owner is to ensure that their web pages get ranked for specific keywords. Polyblog is loaded with plugins that can help give you a competitive advantage over other websites.
It ensures everything is in place to showcase your blog and to get exposure to your target audience from organic search.
Translate Your Content Into Multiple Languages
If your website attracts customers from around the world, you need a service like Polyblog. The platform is specially designed with a proprietary CMS that allows you to build a multi-language blog with React.js, Next.js, and Remix.js.
Under a single dashboard, you can tweak your content into multiple languages.
Fully Managed Hosting
Another benefit of using Polyblog is getting access to fully managed server hosting. You don't need to deal with all the hassles of managing your servers. Polyblog provides super-faster and dependable web hosting for your website. You can use your own custom domain and subscribe to our packages.
Conclusion
WordPress might be the most popular CMS nowadays – that doesn't make it perfect though. Here's the thing, there isn't a solution that will fit everyone. We've explored the platform's pros and cons so you could decide if it hits all the right spots. If it doesn't, then try out the alternative in front of you. Polyblog was made with different users in mind, so maybe it is what you're looking for – learn more about it here.
Regardless of which one you choose, Polyblog or WordPress, the truth is that you must start your content marketing as soon as possible. The faster you get started, the faster you'll see results. Get over the analysis paralysis today and start growing your company!